January 26, 2023
Methadone Clinic
Opioid Medication-Assisted Treatment Center Opens in Hernando County, Fla.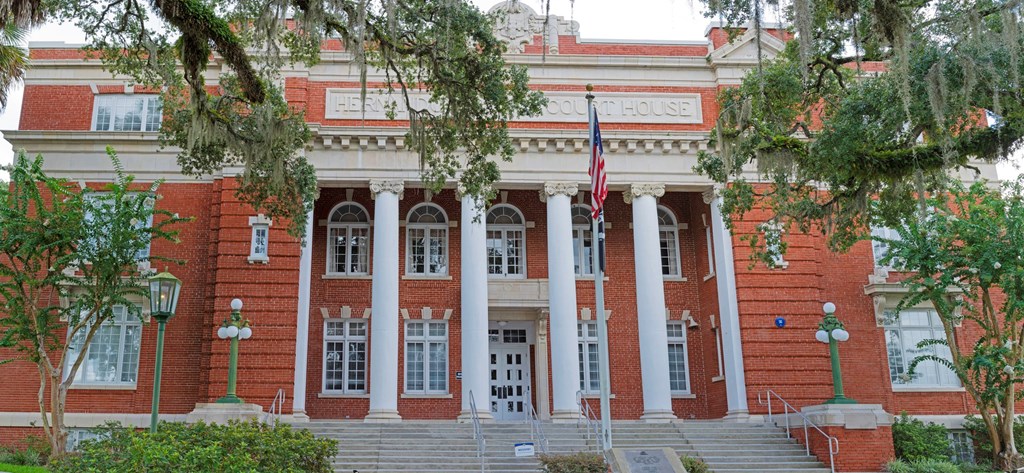 Known best as Florida's Adventure Coast with rivers, springs, forests, preserves and Gulf waters aplenty, Hernando County has also become tied to the wide dispersion of prescription opiates for non-medical use.
"Hernando County has struggled to manage the costs associated with the rising rate of opioid abuse. Drug poisoning and opioid-related deaths have significantly impacted the Hernando County community in recent years. Increased criminal activity is also associated with the diversion of opioids, causing a budgetary impact upon law enforcement expenses," county officials issued in a press release.
"The effects of opioid abuse have created other major public health concerns in Hernando County. Opioid abuse, addiction, morbidity and mortality are hazards to public health and safety in the County, and constitute a public nuisance, which remains unabated," the press release continued.
The medical treatment team at New Season Treatment Center will open its twenty-fifth recovery center in Florida on Jan. 26, 2023 to serve the residents of Hernando County. The center will be located at 4195 Mariner Boulevard, conveniently located for the communities of Spring Hill, High Point, Timber Pines, Brooksville and Spring Lake.
"It's been a long but worthwhile process of getting everything ready for this opening. We have a beautiful building and kind, experienced staff that cannot wait to start helping patients," Stephanie Isle, the program director of the new treatment center, said.
New Season Treatment Center, a leading provider of recovery care for patients with Opioid Use Disorder, provides customized patient treatment plans using both Medication-Assisted Treatment (MAT) and compassionate counseling therapy. MAT coupled with counseling has proven to increase the workforce and economy within communities by 41% while decreasing misconduct and lawlessness in neighborhoods by 87%.
New Season Treatment Center will be a welcome addition to the Hernando County area. Those interested in learning more about the center are invited to visit https://www.newseason.com/treatment-center-locations/florida/hernando-county-treatment-center/.
Confidential, around-the-clock help is available for anyone battling opioid misuse by calling 1-877-284-7074 or clicking Get Help Now.
###
Members of the press are invited to contact New Season's media representative Kristen McCullough of KAMCOM Media at Kristen@KAMCOMmedia.com.