Careers at New Season
Join our team.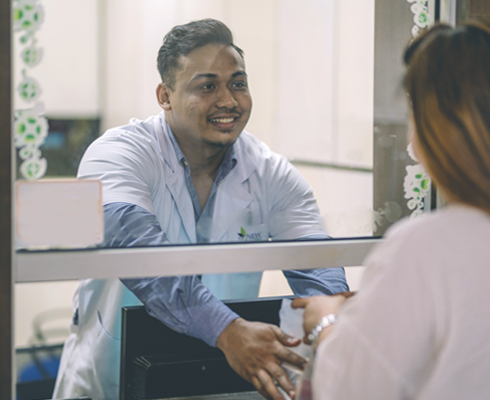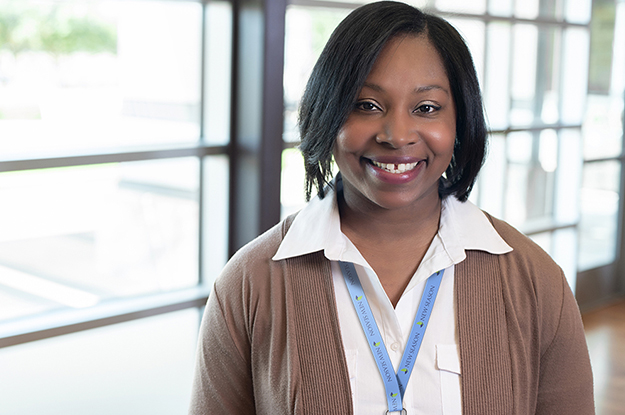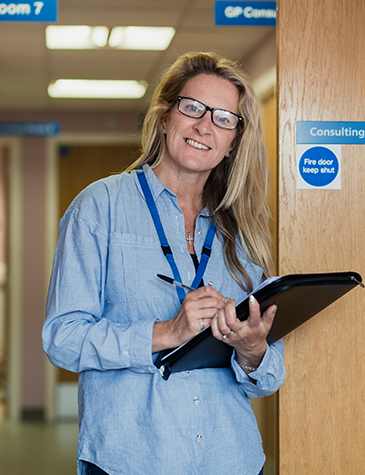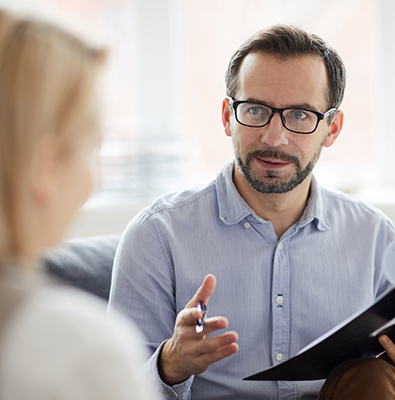 Provide life-changing opioid addiction help.
New Season is a leading provider of quality care, successfully treating opioid dependence for more than 30 years. New Season uses proven methods, the most innovative techniques and an approach that focuses on the patient's whole well-being. Services are comprehensive and include: a range of counseling options, medication-assisted treatment, and medical exams. Each clinic team is devoted to rebuilding lives, positively impacting patients and the communities where we serve.
All positions offer a competitive salary
Full-time positions include a comprehensive benefits package
Sign-on bonus opportunities in some locations
To apply for an open position, CLICK HERE.


Internship Program For Mental Health Counselors
We are seeking talented, person-centered individuals who are interested in gaining experiences toward obtaining higher education degrees in the fields of Social Work, Behavioral Health and Mental Health.
Learn More


Testimonials

Be ready for a very busy day, coupled with lots of clinical interventions and counseling services. We serve a population like no other in the substance abuse field, and be ready to watch someone's life truly be transformed.
Jessie, Treatment Services Coordinator
In almost 30 years of behavioral health experience, I have never experienced such a true level of support and training which is provided to staff. The company efforts in reference to training all levels of staff has been phenomenal and for me it speaks to the care, commitment, dedication and desire to having the best possible people providing services to our customers. I feel the company support is genuine, the service delivery is professional and the service we provide is among the best, which makes you proud to tell people that you work with New Season.
Kevin, Program Director
I was interested in working in a methadone treatment center because I understand the role of harm reduction in people's lives. I chose New Season over other companies because the company treats the patient with respect. The employee of New Season sees the patient as a person and not an addict.
Beatrice, LPN
I feel truly valued for what I do each day and recognized for my achievements.
Michelle, Support Center Manager
Working for New Season is very fulfilling. I feel that my concerns and questions are addressed, they care about my success, all staff in all departments are helpful and polite, and I feel valued as an employee and as an individual.
Allison, Counselor
The moment I walked into the clinic, I knew this was where I needed to be. I have been in nursing for 37 years and my last job was teaching nursing. This is totally different from any nursing I have done over the years. The staff welcomed me with open arms and have bent over backwards to make me feel welcomed.
Teresa, Nurse Services Coordinator
If you want to work for a company who knows you and your team, for a company who provides multiple resources, for a company who travels everywhere to make sure you and your team is doing well, for a company who strives for staff growth, for a company who helps others, for a company you can advance with - New Season is the that company!
Kabao, Program Manager
If you are interested in a career with New Season, apply! This company can help you grow and change to become the best counselor you can be. You'll be supported in your role, and you will change lives.
Kelsey, Counselor