Careers at New Season
Join our team.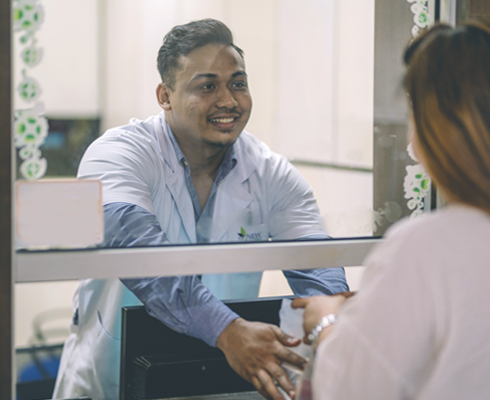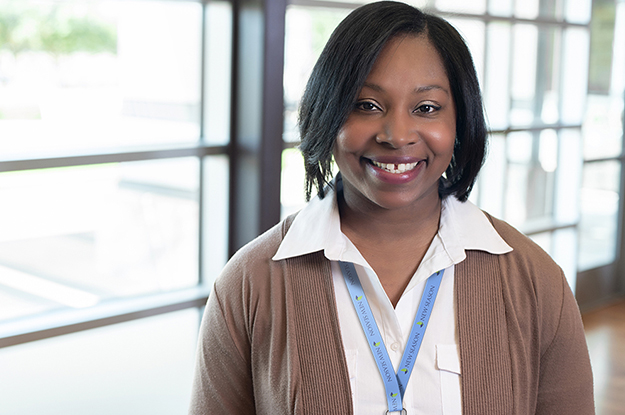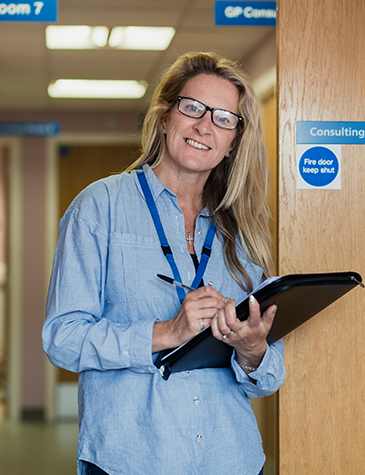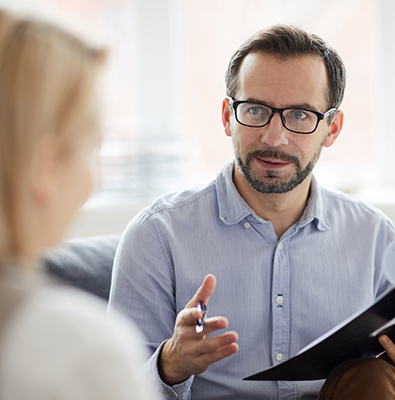 Provide life-changing opioid addiction help.
New Season is a leading provider of quality care, successfully treating opioid dependence for more than 30 years. New Season uses proven methods, the most innovative techniques and an approach that focuses on the patient's whole well-being. Services are comprehensive and include: a range of counseling options, medication-assisted treatment, and medical exams. Each clinic team is devoted to rebuilding lives, positively impacting patients and the communities where we serve.
All positions offer a competitive salary
Full-time positions include a comprehensive benefits package
Sign-on bonus opportunities in some locations
To apply for an open position, CLICK HERE.


Internship Program For Mental Health Counselors
We are seeking talented, person-centered individuals who are interested in gaining experiences toward obtaining higher education degrees in the fields of Social Work, Behavioral Health and Mental Health.
Learn More


Testimonials

New Season is an organization that supports its employees. At New Season, you're part of a team with a common goal and you're given the tools you need to be competent and effective in your position. Furthermore, there are many opportunities for professional growth within the company. I would strongly recommend considering a career with New Season.
Eva, Counselor
It will change your life to work here and be a part of the solution for opiate and opioid dependent individuals in need of stability.
Ricardo, Authorization Specialist
This is a great company. It's challenging work but it's very rewarding. When you get to see a client "get it," when the light goes on for them, that's magic.
Karen, Counselor
I believe in this type of treatment and staff does as well. We work as a team and you can't find that often enough. Staff believes in the highest level of patient care and we work together to provide just that.
Janet, Counselor
The staff treats each other like family.
Cameroun, Counselor
This is the perfect place if you love helping people and being a part of a team! There are many opportunities to become whatever it is that your heart desire. Definitely a place to retire from.
Julie, Cashier
To those that are considering joining a great corporation with a big heart, look no further, New Season will welcome you with open arms.  You won't regret the decision that you will make to be apart of such a magnificent corporation.
Adrian, Program Director
New Season is an organization where the commitment you put in is felt immediately. By individual and team contributions, we are improving the lives of our patients and our team members. Being surrounded by dedicated individuals is inspiring. Being a part of this company gives you the influence to make significant contribution in the positive growth of people and in furthering our mission.
Karen, Support Center Manager