Internship Program
For Mental Health Counselors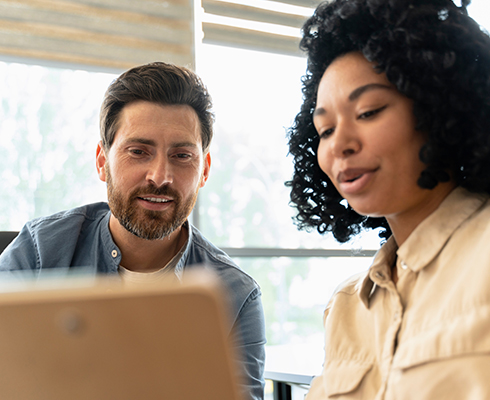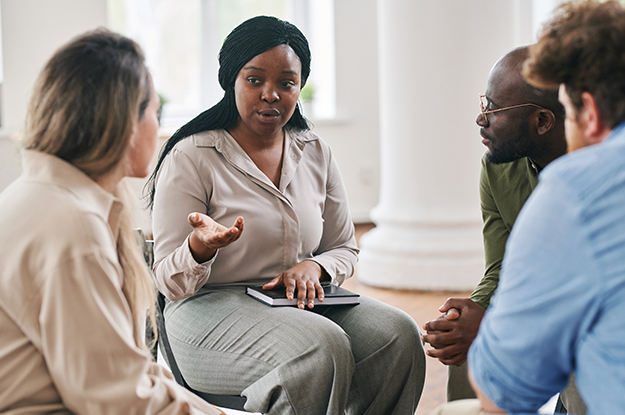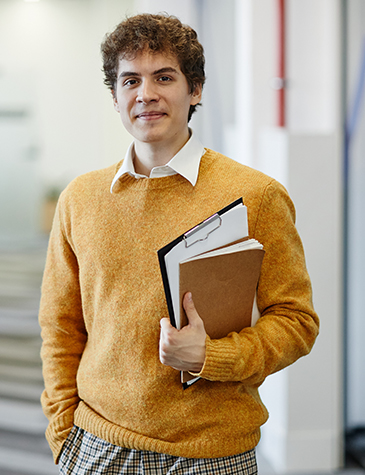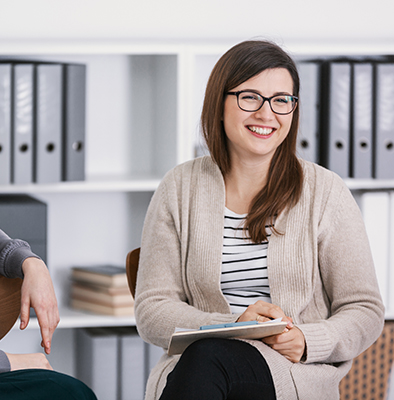 Gain hands-on experience.
We are seeking talented, person-centered individuals who are interested in gaining experiences toward obtaining higher education degrees in the fields of Social Work, Behavioral Health and Mental Health.

New Season has been a leading provider of care for opioid use disorder (OUD) since 1986, with more than 80 addiction treatment centers in 20 states nationwide. 

Our mission is to triumph over opioid addiction by integrating treatment, counseling, and compassionate care that saves lives. This means that we take a comprehensive approach to addressing addictive illness, ensuring that our patients are provided with the proper tools to succeed in their recovery.

The goal of our Counselor Internship Program is to support the learning of emerging counselors, cultivate relationships with universities, build a presence as a leading healthcare provider in the treatment of OUD and create a consistent stream of future caregivers.

Through our paid internship opportunity, we will offer a comprehensive training program where interns will learn all aspects of care rendered in the treatment setting. We will provide hands-on experience to understand the responsibilities of and skills needed to become a substance abuse counselor. Our interns will work with a multidisciplinary team consisting of Medical Director, Program Director, Treatment Service Coordinator, Counselors and Nurses to ensure the overall safety and wellbeing of patients and the authentic facilitation of the program.

Areas of focus may vary depending on state requirements and degree of study:
Screening
Intake
Orientation
Assessment
Treatment planning
Counseling
Case Management
Crisis Intervention
Client Education
Community Referrals
Report and Record Keeping
Consultation with other professionals in regard to client treatment/services
Counseling is a central focus of what we do at New Season. Counselors help patients learn how to better cope with stress, handle setbacks and loss and find new ways of making progress. Patients who invest time in counseling reap great benefits such as better results for long-term success.

New Season is Accredited*
We demonstrate a commitment to the highest level of quality service and continuous improvement using the most innovative recovery techniques. Accredited programs have:
The best standard of care directed by clinicians
Quality monitoring by treatment professionals
Individualized treatment

*CARF (Commission on Accreditation of Rehabilitation Facilities)