For the Community
Overcoming addiction with trusted, dedicated help.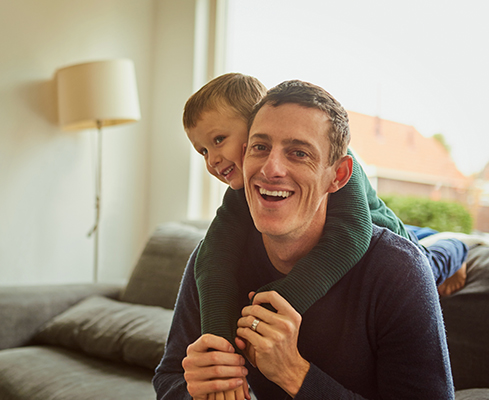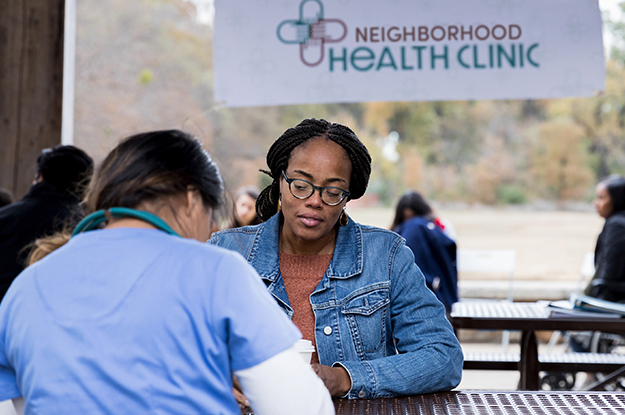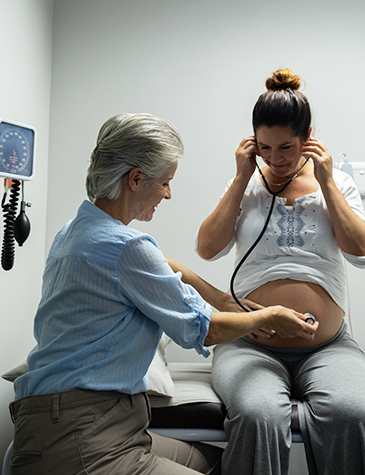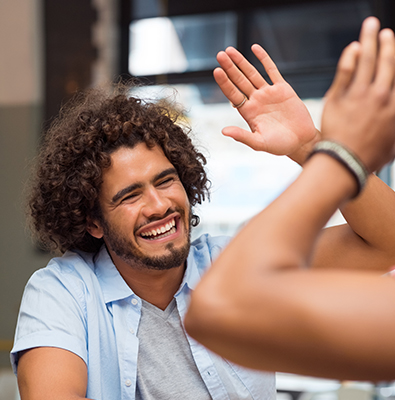 Positive outcomes of providing MAT services within a community.
The goal of Medication-Assisted Treatment (MAT) is to reduce illegal painkiller and heroin use along with the resulting consequences on the user, their families and the community. Medication-Assisted Treatment with the use of Methadone is one of the longest studied forms of treatment that has been proven to be an effective treatment for opioid dependence. Patients in MAT greatly benefit by gaining back physical stability to improve their health, employability, home stability and relationships with family and community. The community benefits from reduced crime, death, disease and drug use.


Contributes to public safety and safer neighborhoods
Reduction of painkiller and heroin addicts
Reduced criminal behavior
Improved social functioning, domestic relations and child rearing
Improved health and wellness in the community
Reduced rates of infection of communicable diseases including HIV, AIDS, Hepatitis C and other blood-borne pathogens
Reduced pressures on public services, enabling emergency, trauma and urgent care centers to be run more efficiently and effectively
Patients' improved health, pregnancy outcomes and psychological well-being
Lowered mortality rates of opioid dependent citizens
Improved productivity
Patients are able to acquire and maintain employment
Clinics serve patients who live in the community and are everyday citizens like lawyers, engineers, secretaries, truck drivers, roofers, gardeners, teachers, salespersons, architects, computer programmers, etc., helping them perform better at work and for their patrons
Greater socioeconomic contributions to the community from opioid dependent citizens
Additional helpful links for opioid addiction