Medication-Assisted Treatment (MAT)
Proven treatment for opioid addiction.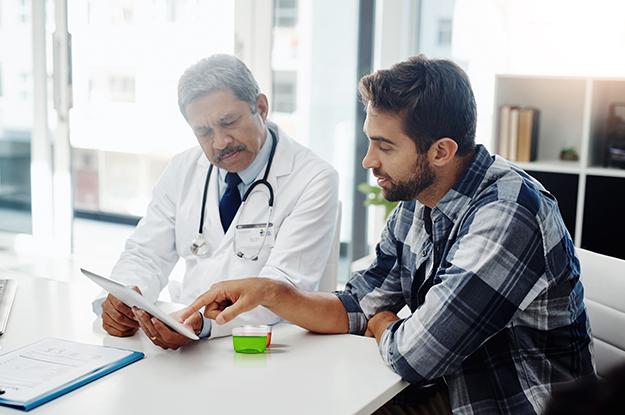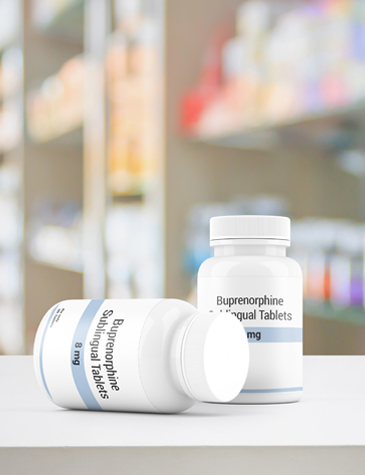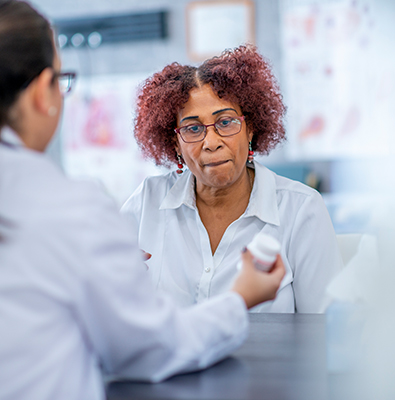 Medication-Assisted opioid addiction treatment.
Medication-Assisted Treatment (MAT) is an opioid addiction treatment approach that combines behavioral counseling with stabilizing medication. It is not a prescription for medication alone. Instead, the focus is on counseling through individualized custom patient care under the guidance of a medical doctor who addresses the cravings and withdrawal symptoms of the patient.

The most effective treatment program is one that combines medication with a range of other services such as medical, behavioral and social counseling in order to provide long-lasting, positive results for the patient.

Options for MAT include medications such as methadone, buprenorphine or Suboxone®. Each of these medications have different properties and should be discussed with the doctor to determine which is the best option for the individual.

Methadone Maintenance Treatment (MMT) is one of the longest studied and most regulated medications with over 50 years of research in treating opioid withdrawal symptoms in opioid-dependent persons. Today, MMT is recognized as a key component of a comprehensive opioid addiction treatment program and has solid evidence of overall effectiveness for individuals across a variety of different environments.

Medication-Assisted Treatment is a low cost option when compared to the high cost of continued illegal drug use, inpatient or residential treatment, or the high relapse rates associated with programs that do not work for the individual.

One of the strong advantages of Medication-Assisted Treatment is that the individual learns to recover and heal without the requirement to leave work, family or social obligations. The added benefit of participating in treatment while continuing regular life activities is that the patient learns to work within their current environment, addressing changes that need to occur within their present circumstances. By contrast, patients that are removed from their environment for treatment must still learn how to cope and properly respond to stimuli associated with past behavior.