Buprenorphine Addiction Treatment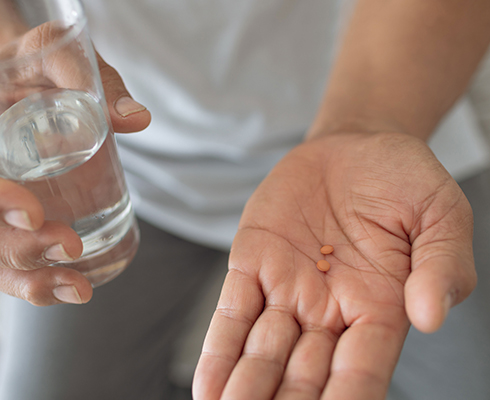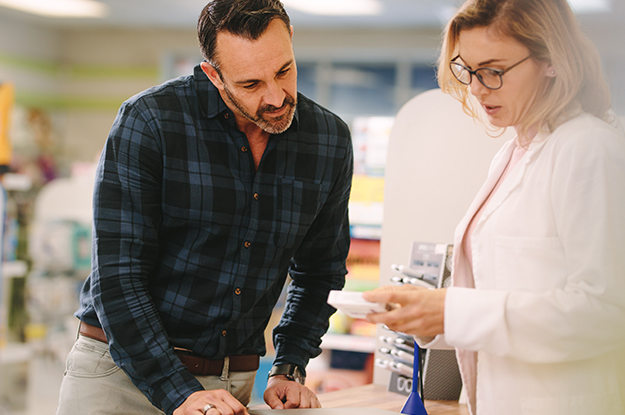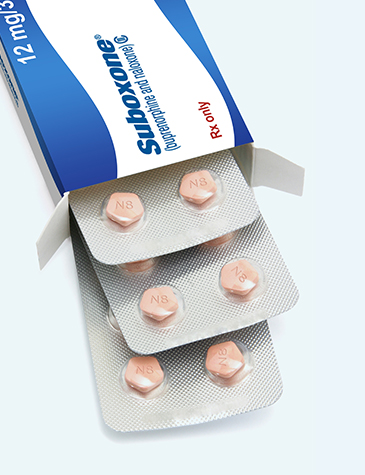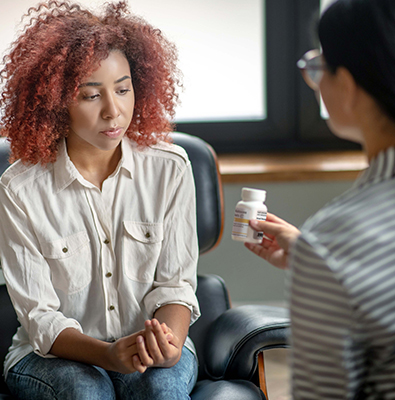 Buprenorphine for opioid addiction rehabilitation.
Patients well-suited for buprenorphine

Buprenorphine may be an optimal treatment medication for patients who have been addicted to prescription painkillers for less than a year. Candidates exhibiting favorable conditions for buprenorphine tend to be young in age, have a solid social support system and live in a stable environment. Patients do not have a co-occurring mental disorder, are more likely to be compliant with treatment guidance and exhibit lower risks of diversion.

The benefits of buprenorphine

The extended-release versions of buprenorphine offer a convenient option for many people. Because the dose is controlled, the recovery medication cannot be misused or diverted for illegal use, and the treatment will not interfere with the patient's work, school, or family schedule.

What is Suboxone®

Suboxone® is the commercial name for buprenorphine combined with naloxone for the treatment of opioid addiction.