Telehealth Care for Addiction Treatment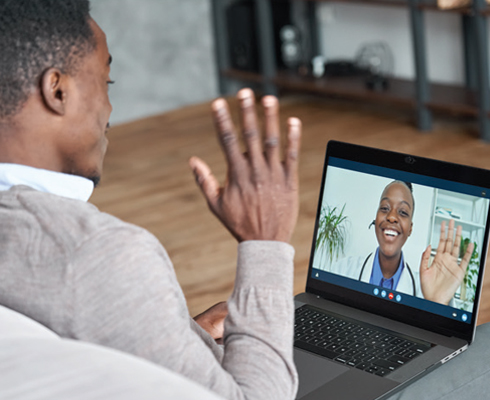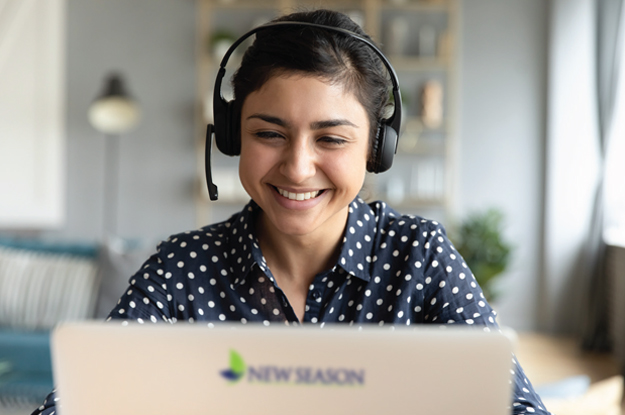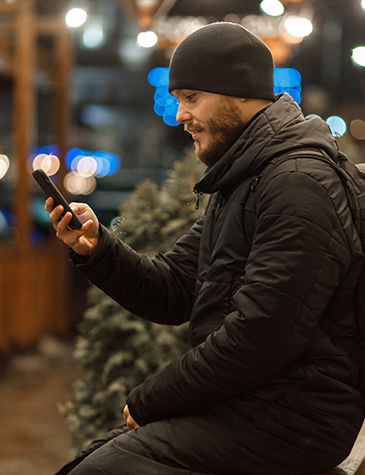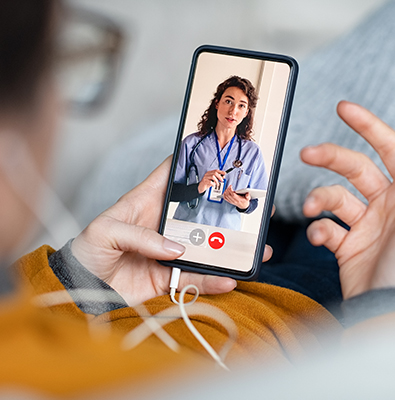 Providing treatment your way
We offer quality healthcare services between provider and patient through the use of videoconferencing. With reduced commuting to and from traditional appointments as well as flexible scheduling options, telecounseling can be beneficial to maintaining a healthy balance within your day-to-day obligations.
An essential element of your recovery is active participation in counseling sessions. Telehealth has grown in popularity in recent decades due to advances in technology and increasing evidence that virtual formats are equally as effective as traditional face-to-face services. This innovative approach to care offers greater convenience and allows you to remain consistent through treatment.
Specific criteria will be used to determine if you have demonstrated responsibility in treatment and are eligible for telehealth care.





Convenient
If you have video-enabled personal device and a stable internet connection, you can have a virtual counseling session all while sitting in the comfort of your home, office, parked car or even outdoors, based on the telehealth criteria in your treatment center state.

Quality
All telecounselors are licensed in the state of your home treatment center and provide the same valuable care you receive at your center. They are available Monday through Friday and book appointments according to your schedule.

Secure
Your confidentiality is our top priority. New Season utilizes a HIPAA-compliant, end-to-end encrypted video platform that meets all ethical and legal standards of patient privacy.
Affordable
Our web-based telehealth platform is offered at no additional expense to you. Virtual counseling services also save you money on transportation and other associated costs.

Questions? Contact the Telehealth Team