Careers at New Season
Join our team.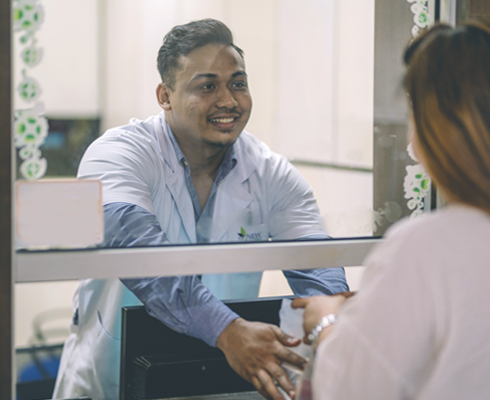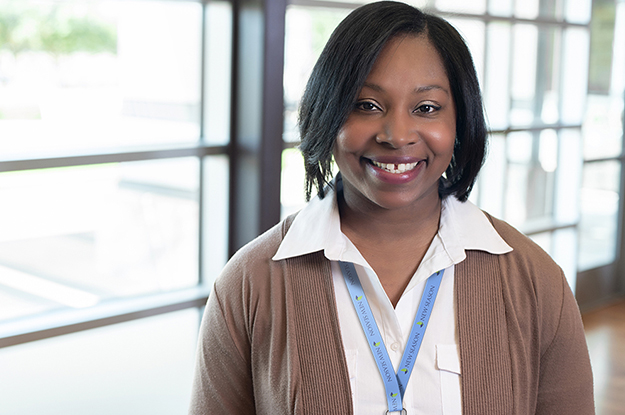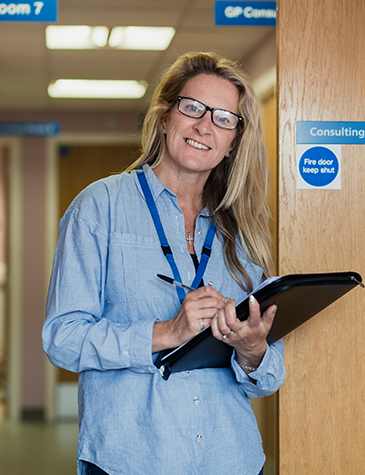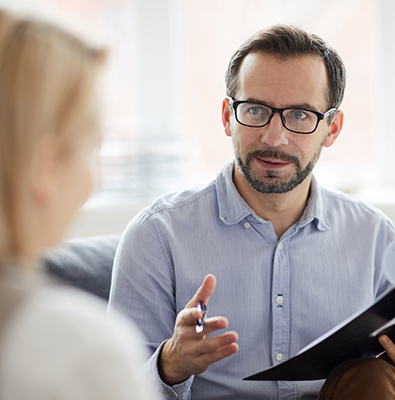 Provide life-changing opioid addiction help.
New Season is a leading provider of quality care, successfully treating opioid dependence for more than 30 years. New Season uses proven methods, the most innovative techniques and an approach that focuses on the patient's whole well-being. Services are comprehensive and include: a range of counseling options, medication-assisted treatment, and medical exams. Each clinic team is devoted to rebuilding lives, positively impacting patients and the communities where we serve.
All positions offer a competitive salary
Full-time positions include a comprehensive benefits package
Sign-on bonus opportunities in some locations
To apply for an open position, CLICK HERE.



Testimonials

This has been the best career change I have made in the past 10 years. Anything you need there is someone there to give you support, you are never alone and everything they have put in place is to help and guide you in a successful direction. The company believes in you and they let you do the best job that you can do. I truly like my job and am thankful to have it.
Angela, Program Manager
New Season is the most positive place I have worked so far. My supervisor is extremely helpful and always makes himself available when needed. I have only been with New Season for a month, but I feel more at home here than jobs I had been with for years. You feel really appreciated when you walk in the door, not only from co workers but from the patients, and it continues until you clock out for the day.
Amanda, Counselor
I really love my job because I am a recovering addict (21 yrs clean) and it makes me feel good to know that I am making a difference in someone's life. I feel this is my calling and it's so rewarding to know if you have a positive attitude everything else falls into place.
Deborah, Counselor
I stay at New Season because I am a vital part of the organization, everyone is. We all have distinct roles to play but each role is important. I also stay because I am called upon to use my skills efficiently, to be a unique problem-solver and to continue to develop my own techniques.
Heather, Counselor
Every day I wake up, I look forward to coming to work. I have inherited the best staff. In addition, I see the fruits of my labor, while there is a lot of work daily and my whirlwind is always going , I am fulfilled as I see the daily accomplishments, success. I go home daily feeling that I contributed to the health of my organization and I am thinking always of what I can do tomorrow for a positive and better outcome.
Lona, Support Center Director