January 23, 2023
Treatment Works
Medication-Assisted Treatment  Helps Patients Refrain from Unlawful Drug Use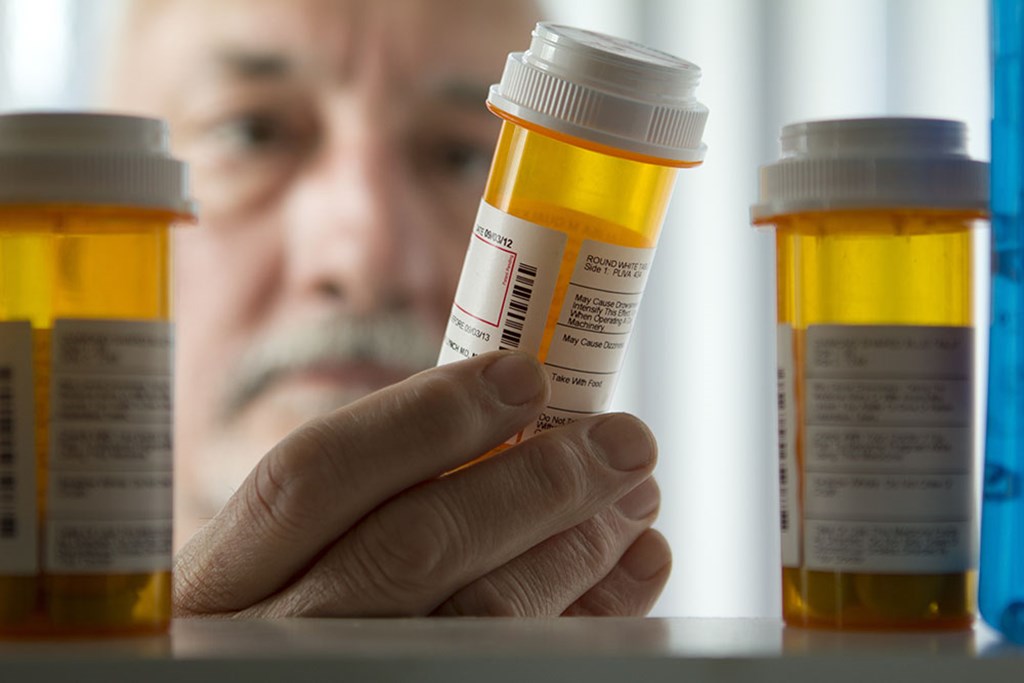 A well-lived and healthy lifestyle remains the ultimate goal for people challenged with Opioid Use Disorder (OUD). Like many medical conditions, various treatment options are available to patients who want to break away from using non-prescribed opioids such as oxycodone, hydrocodone, morphine or even illicit drugs such as heroin and fentanyl.
For some patients, a faith-based or abstinence approach works to achieve recovery. For others, an in-patient treatment program works. For most, an outpatient Medication-Assisted Treatment (MAT) method works best. In fact, research shows that patients with OUD are most successful in achieving recovery when they choose MAT.
We at New Season Treatment Center stand among the nation's top leaders in medical treatment for patients battling opioid misuse.
In a two-year study spanning from 2019 through 2022, New Season medical providers revealed that a whopping 87% of their patients were living completely free of non-prescribed opioid use after three years in treatment.
When patients maintain a medically-proven MAT regimen that includes both prescribed medicine and comprehensive counseling services, they are more likely to refrain from illicit drug use. These patients are also more likely to stay on the treatment plan, live a law-abiding lifestyle, achieve their career goals with steady employment, and most importantly, stay alive!
"Since being in recovery, I have been able to revive my business and put more time and effort into my family," said a patient receiving care at New Season Treatment Center of Durham, N.C. "I have also been able to find my calling and work towards my goals with a clear mind."
"I'm able to be a mother and a wife again without fear. My family supported my decision and continues to help me through this so I'm not going to let them or myself down," the Durham-based patient said.
Also of particular importance, expecting mothers with OUD who commit to MAT treatment, significantly increase their chance of having a healthy baby.
"After three months somewhat clean, I left treatment and was doing nothing with my life. I found out I was pregnant and came back still using a little here and there. The counselors and this program have helped me get more for me and the baby than anywhere else I have ever been," a patient at New Season Treatment Center in Covington, Ky., said.
"I have housing now. I have a job. The pregnancy team even got me a new car seat, bottles and diapers. I do not know if I could have ever gotten those things if I was on my own. The best part is I am now clean and will be able to keep my baby if I stay clean."
A life free of drug use is right around the corner with help from New Season Treatment Center.
If you or a loved one are battling opioid dependency, but strive to live a life not dominated by illicit drug use, Get Help Now at New Season Treatment Center. Our highly compassionate team of treatment providers are also available by phone 24/7 at 1-877-284-7074.