April 12, 2023
Communities
,
Opioid Epidemic
New Season Offers Free Life-Saving NARCAN® Nasal Spray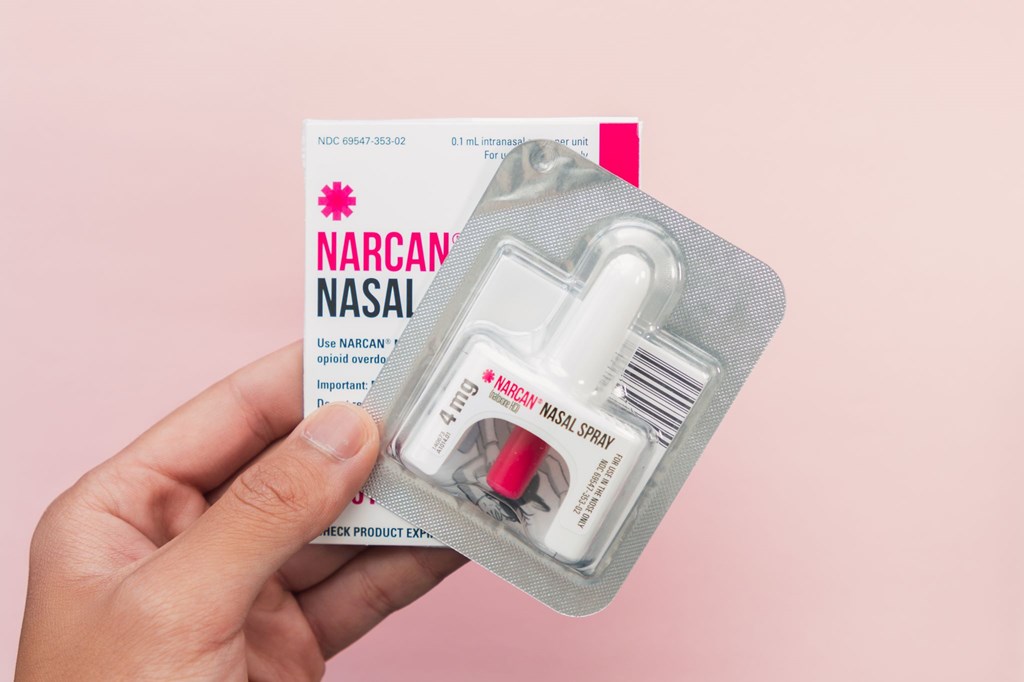 Did you know that 83% of deaths from prescription opioids were found to be accidental?
Subsequently, did you know that NARCAN® Nasal Spray is a safe and sure-fire method in saving the life of someone who has either accidentally or willingly succumbed to deadly opioid exposure?
That's why NARCAN® should also be carried by all first responders and other people who are exposed to opioids and at risk of overdosing. NARCAN® may be the only thing that can immediately save their life.
In the event of an opioid overdose, medications like NARCAN® quickly reverse dangerous symptoms and making sure this critical medicine is available can be the difference between life and death.
All North Carolina-based New Season Treatment Centers — the first of which being New Hanover, N.C., and Gastonia, N.C. — now offer complimentary and confidential distribution of NARCAN®. Call the toll-free number (1-877-284-7074) to find out distribution days and times.
The free dose is limited to one kit per person per visit, and the recipient does not need to be a patient at the center. An instructional pamphlet on how and when to use the spray is included with the kit along with additional training, if needed.
Jeffrey Self, a community liaison in the Carolinas region at the organization, championed the flagship program at New Season Treatment Center to provide free NARCAN® to concerned citizens.
"It's been a tremendous group effort with Jeff at the helm of making this program come to fruition," Michelle Golenski, the director of marketing at New Season, said. "We hope to expand the program."
Self agreed. "When facing opioid use disorder, you cannot confuse efforts with results," he said. New Season has been a leading nationwide treatment provider for patients with opioid use disorder since 1986 with over 80 accredited addiction treatment centers in 20 states.
"Given our expansive footprint and proven recovery method, we welcome the opportunity to save more lives and look forward to making more of our treatment centers distribution sites," Golenski explained.
"The FDA remains committed to addressing the evolving complexities of the overdose crisis. As part of this work, the agency has used its regulatory authority to facilitate greater access to naloxone by encouraging the development of and approving an over-the-counter naloxone product to address the dire public health need," the FDA Commissioner Robert M. Califf, M.D., was quoted in the press release.
Frequently asked questions about NARCAN® can be found on the specialty biopharmaceutical company's website.

If you or a loved one may be at risk of opioid overdose, learn more about New Season's treatment options by calling 1-877-284-7074 or Get Help Now online.