Opioid Addiction Treatment Center in Wilmington, NC
Opioid addiction help is available near you.
New Hanover Metro Treatment Center
New Hanover Metro Treatment Center provides opioid addiction treatment and recovery services to Wilmington, Wrightsboro, Castle Hayne, Navassa, Leland, Sandy Creek, Winnabow, Old Town, Myrtle Grove, Ogden, Murrayville, New Hanover County and surrounding areas. New Hanover is an outpatient opioid treatment center specializing in comprehensive treatment plans that include all the services listed below in one affordable fee. Our team of addiction treatment specialists are doctor-led and deliver the highest quality care to each patient. Call now to schedule your appointment.
Our Services for Opioid Addiction Treatment:
Medication-Assisted Treatment (MAT) - such as methadone, buprenorphine or Suboxone to address withdrawal symptoms and cravings
Counseling: individual one-on-one, group and family
Medically supervised withdrawal
Medical exams to ensure safety
Convenient outpatient services
Referrals
Confidentiality
Take-home benefits after meeting key criteria
Now accepting Medicare, Medicaid and Private Insurance. Call today for more information.
Business Hours
Mon - Fri: 5:00am - 1:30pm
Sat: 6:00am - 9:00am
Sun: Closed
Holidays: 6:00am - 8:00am
Dosing Hours
Mon - Fri: 5:00am - 11:00am
Sat: 6:00am - 9:00am
Sun: Closed
Holidays: 6:00am - 8:00am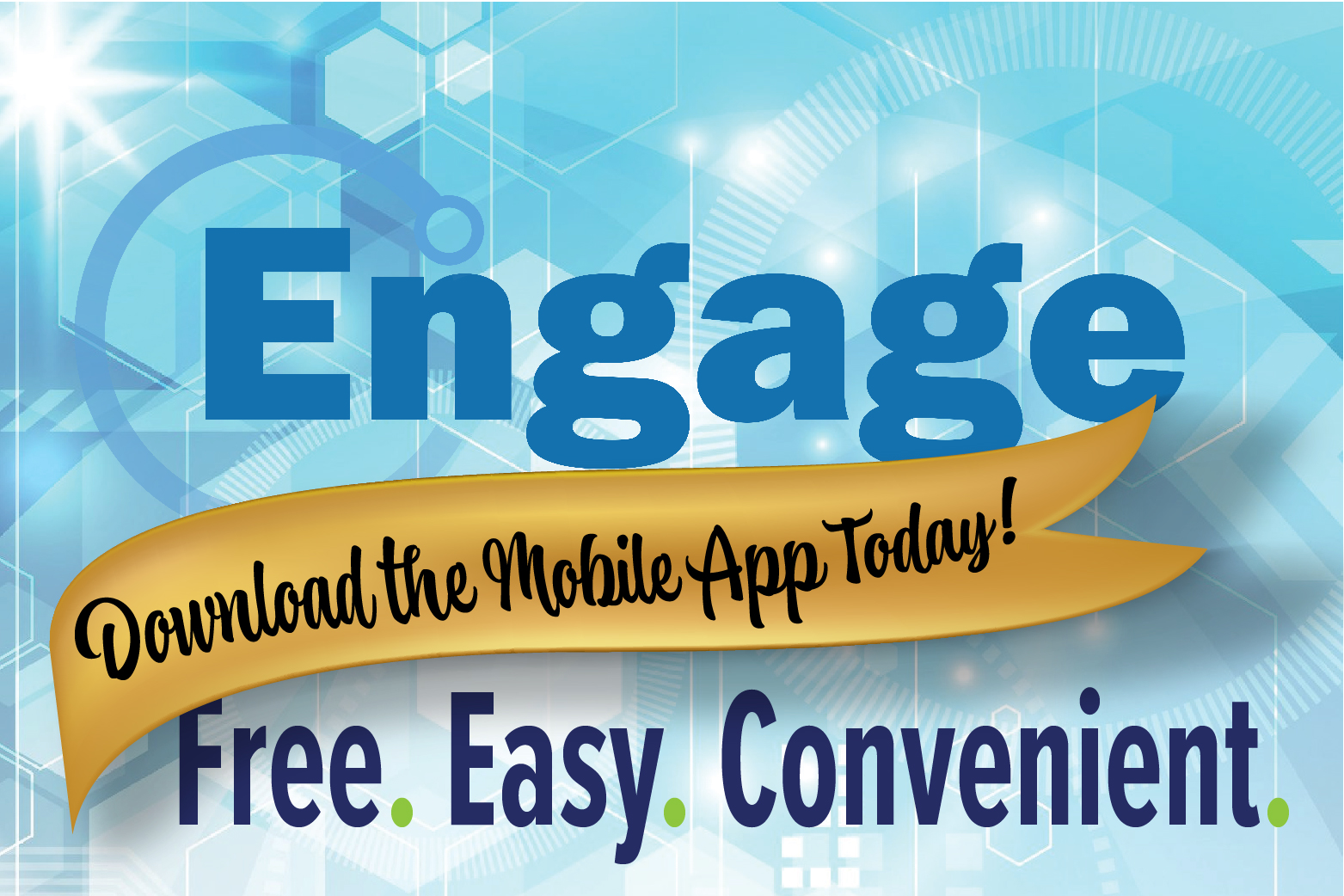 Help Yourself or a Loved One

Additional locations
418 Person St
Suite 103
Fayetteville, NC 28301
3911 New Bern Ave
Raleigh, NC 27610-1332