September 30, 2019
National Recovery Month
New Season Celebrates Patients During National Recovery Month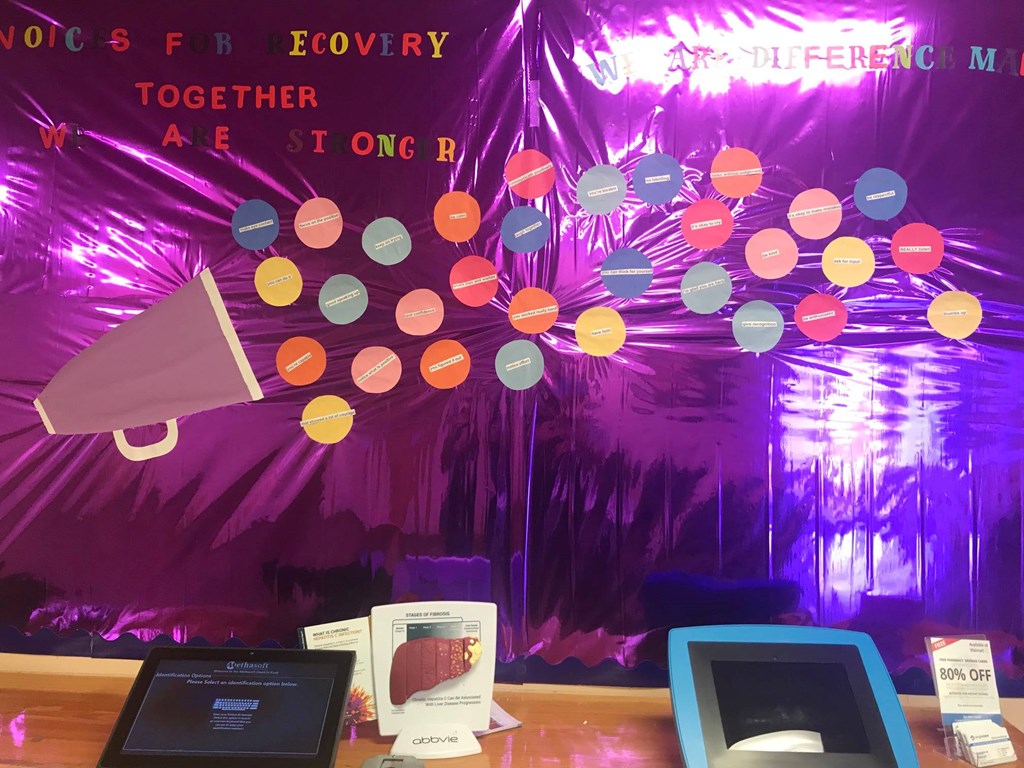 The network of New Season Treatment Centers participated in the 30th anniversary of National Recovery Month, an awareness initiative sponsored by the Substance Abuse and Mental Health Services Administration (SAMHSA).
"I'm overwhelmed by the heartfelt involvement and creative celebrations from our centers to raise up our patients during the month of September to mark National Recovery Month," Tikisha Ousley, director of marketing for New Season Treatment Centers, said.
Here's a look into what some of the treatment centers did during National Recovery Month.
Sports-Themed Appreciation Day Held in Pensacola, Florida
Football, food and fandom filled the patient appreciation festivities at the Pensacola Metro Treatment Center. Treatment providers adorned doors, walls and offices with sports-themed decor. Staff members served sweet treats and gave away fun prizes. "Encouragement is the name of the game at this center," one staffer exclaimed. "No mater what colors you wear, treatment is the goal."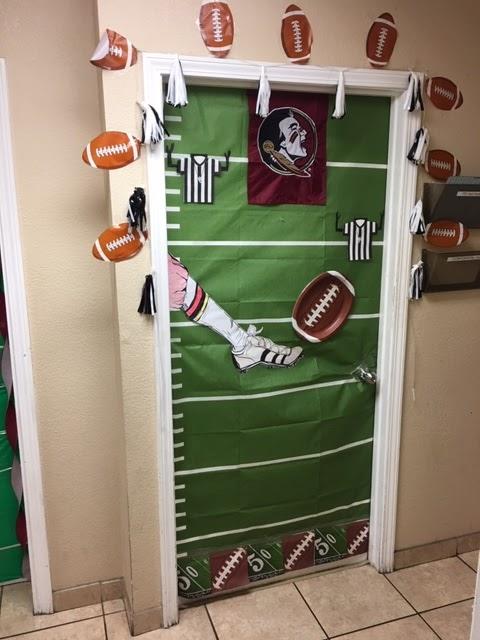 Autumn Leaves and Pumpkin Spice Cheer Up Patients in Augusta, Georgia
Clinicians and staff members at the Augusta Metro Treatment Center treated patients to a festive fall celebration in recognition of National Recovery Month. "Food, fall and pumpkin spice help set the season for recovery success," a treatment provider said.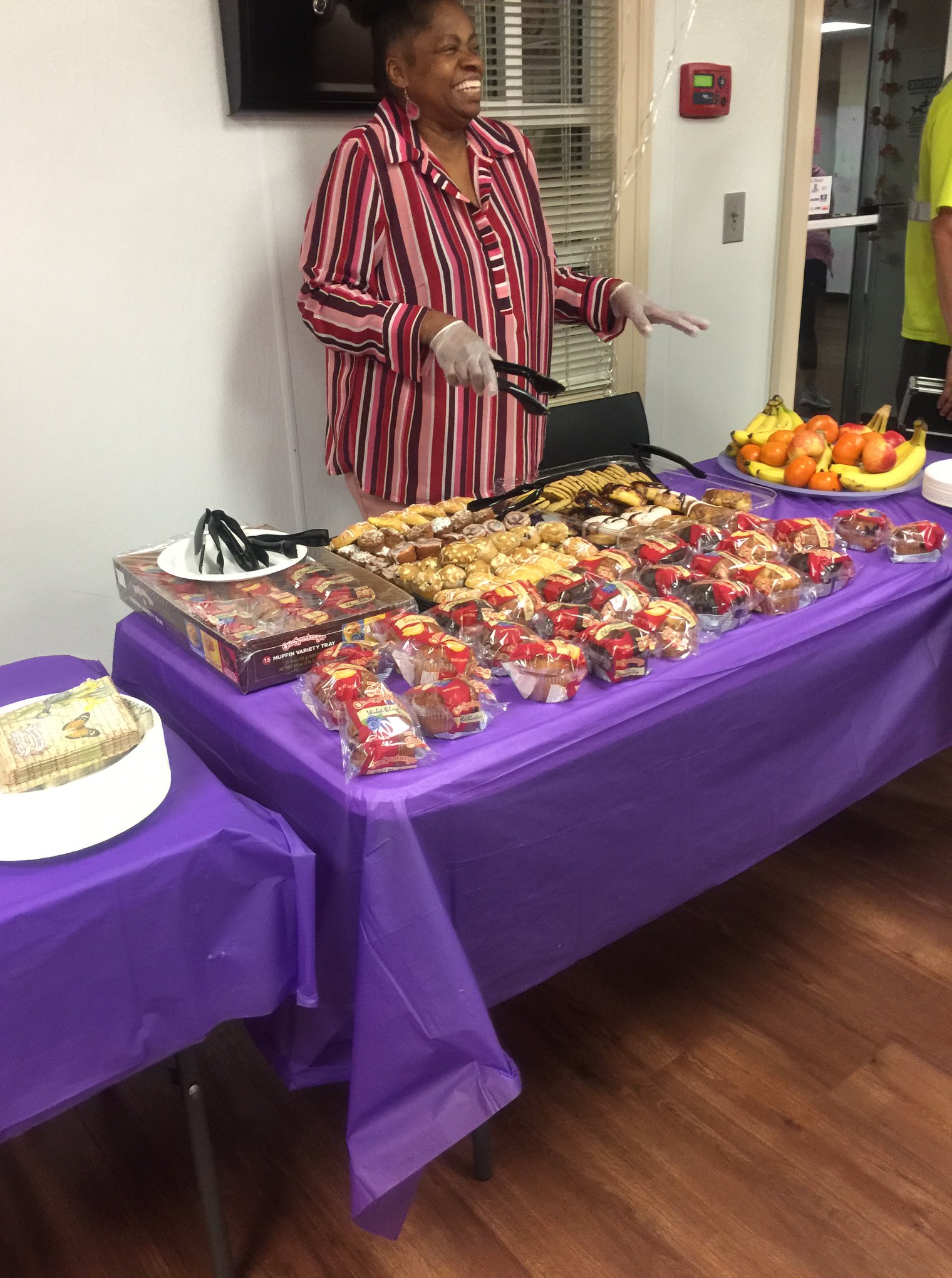 Carnival-Inspired Event Honors Patients in Gastonia, North Carolina
Pretzels, popcorn, pop-up games and prizes were the main attraction during the patient appreciation event at the Gastonia Treatment Center. "We celebrated our patients the whole month of September," a staff worker said, "We celebrate them all year, in fact."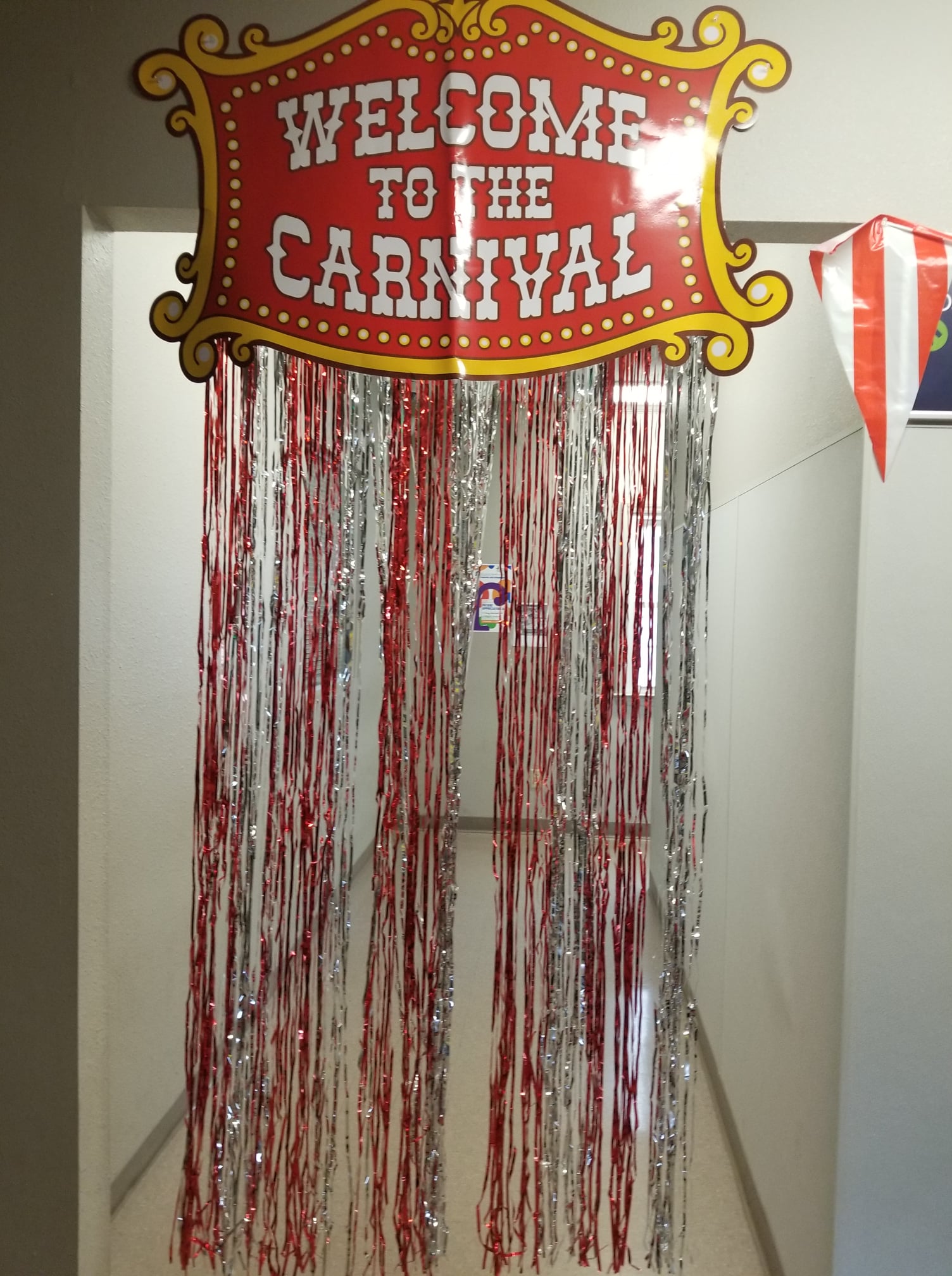 Fort Myers, Florida Treatment Team Participates in Charity 5k Race, Community Vigil
The Lee County Treatment Center was a sponsor at the 2019 Busey Bank Run for Prevention Oct. 5, in the wake of National Recovery Month, to benefit survivors of the opioid crisis. Weeks earlier, on Sept. 18, members of the community gathered for a vigil in downtown Fort Myers to remember loved ones who fell victim to the opioid crisis. "There is help available to anyone struggling with opioid addiction and affected families say there is hope in recovery. If you or someone you love needs help and support, contact us today," a New Season clinical worker said.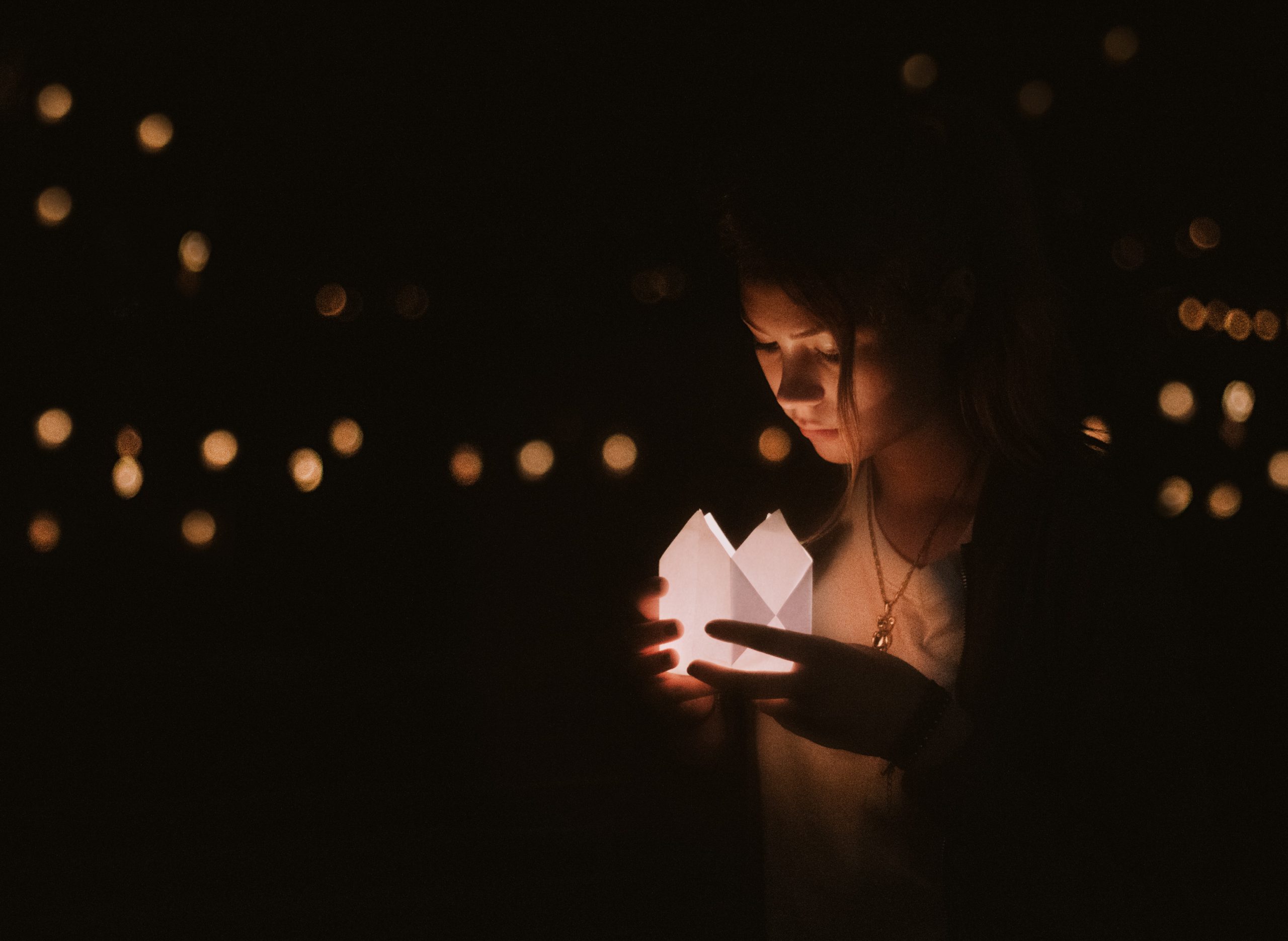 Orlando Team Remembers 9/11, Recognizes Recovering Patients
The Orlando Treatment Center paid tribute to the terror attacks of Sept. 11 while hailing their patients heroes of the nation's opioid epidemic. During the month of September, patients at the center also wrote notes of encouragement to create a paper "recovery" quilt that served as a source of inspiration for others in treatment. The inspirational messages included: "I can and I will," "Every tunnel has a light at the end," and "A little progress each day adds up to big results."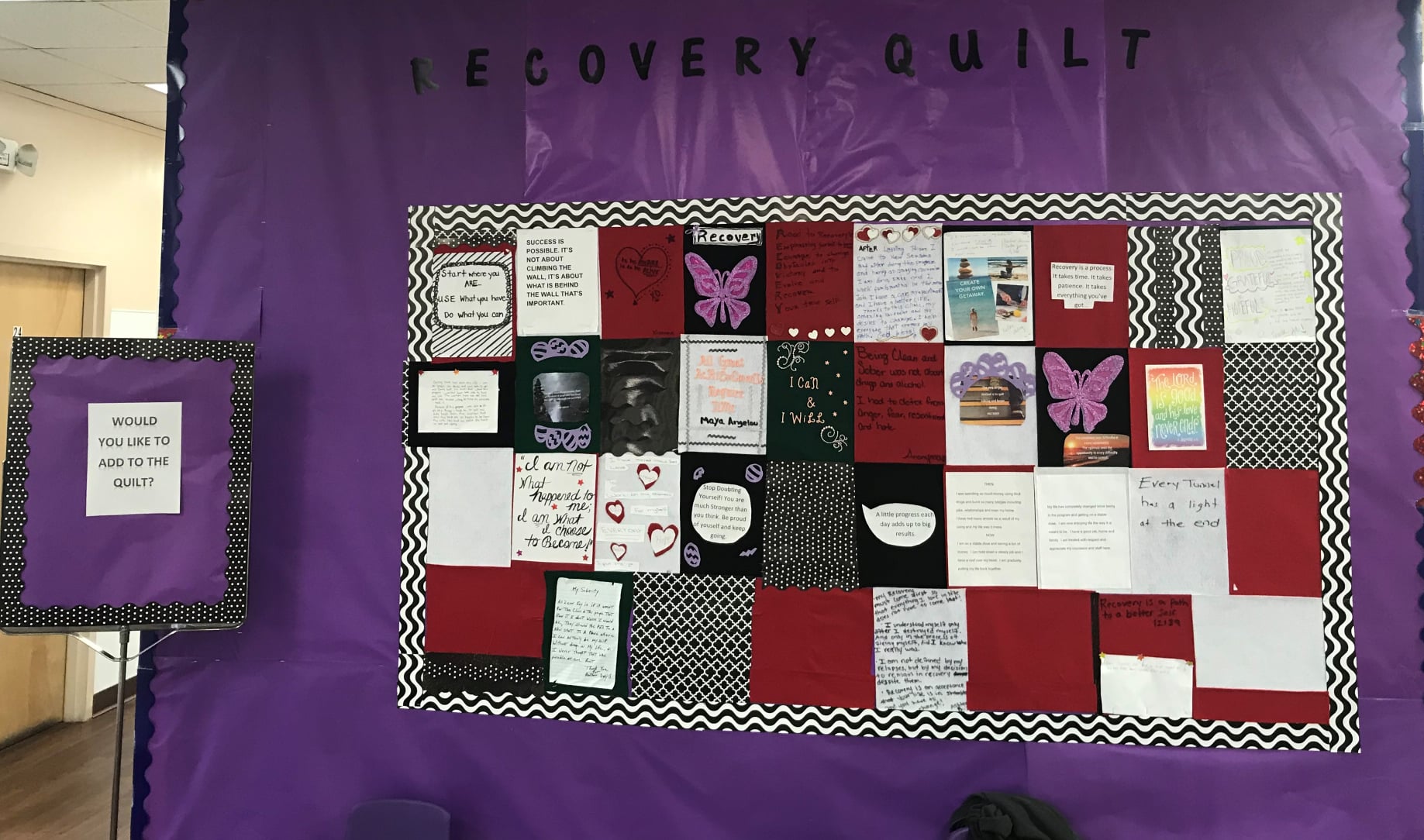 Pancakes for Patients in Albuquerque, New Mexico
Healthcare workers at the Central New Mexico Treatment Center served up warm pancakes and breakfast treats for their patients on Patient Appreciation Day. The team also gave away male- and female-themed care baskets to lucky recipients. "The New Season team in Central New Mexico applauds the efforts of our patients, this month and always," a clinician said.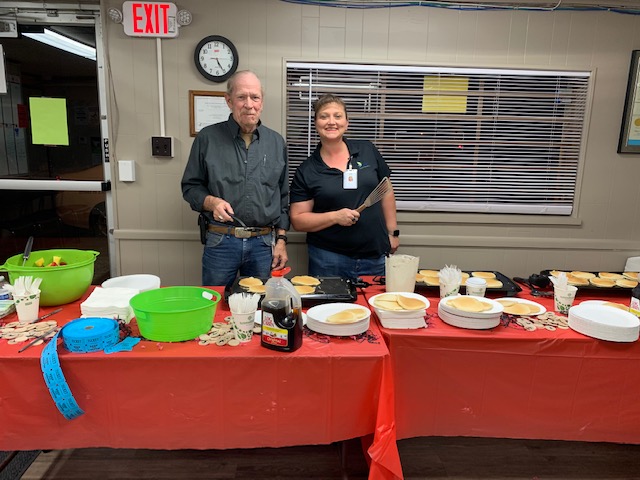 Patients "Rock" in St. Charles, Missouri
The New Season team at the St. Charles Treatment Center served breakfast burritos and coffee to patients during their Patient Appreciation Day. Staff members also raffled off three different baskets: candy and snacks, auto detailing items and personal hygiene necessities. "Food, fun and flavor are a perfect way to celebrate our patients," a team member said.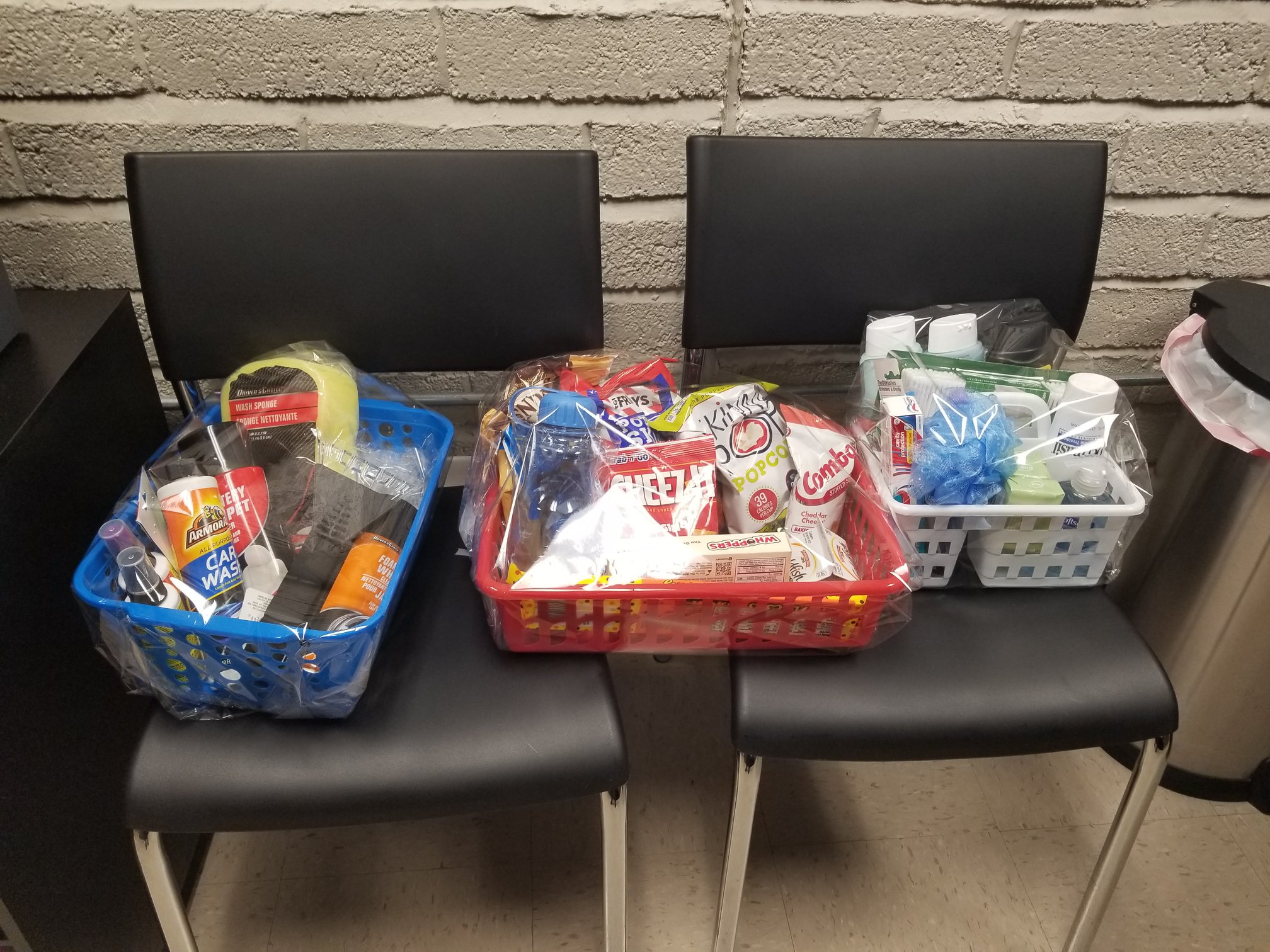 Patients Share Their Gratitude in Gary, Indiana
Patients at the Semoran Treatment Center in Gary, Indiana wrote messages of thanks that were posted on the center's walls during the month of September. "I'm grateful for not having to beat addiction by myself," one patient wrote. "I'm grateful to be clear headed and in control," another patient said. Many others were thankful for their family, "God's grace" and "second chances." Patients also created artwork, received donated clothing and enjoyed a complimentary lunch.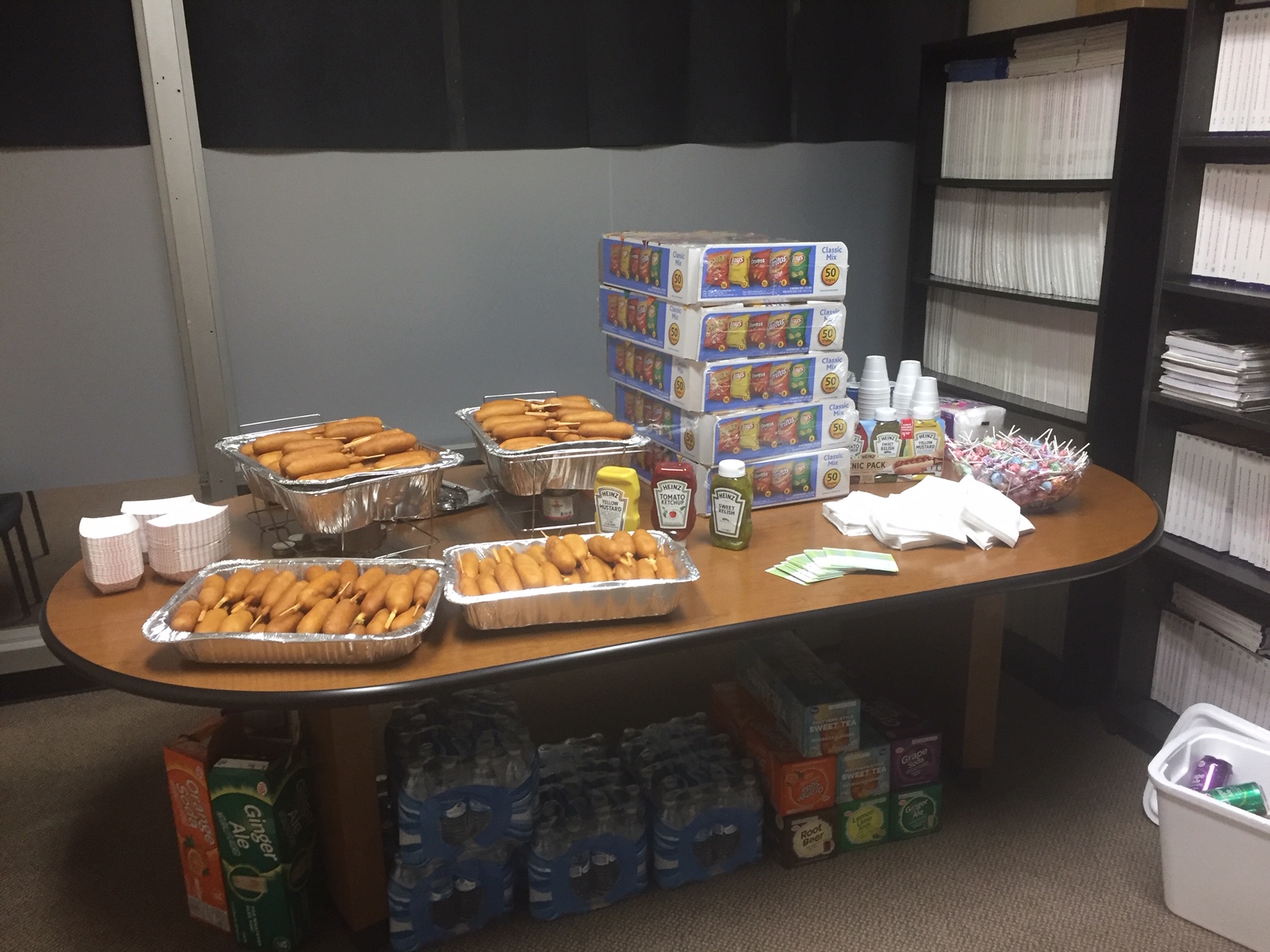 Laughter and Love Filled Patients in Pinellas Park, Florida
The treatment team at the Bay Area Treatment Center served sandwiches, cookies and a roaring good time to patients. "Lots of patient care was delivered along with laughs and delicious treats enjoyed by all," a treatment provider said.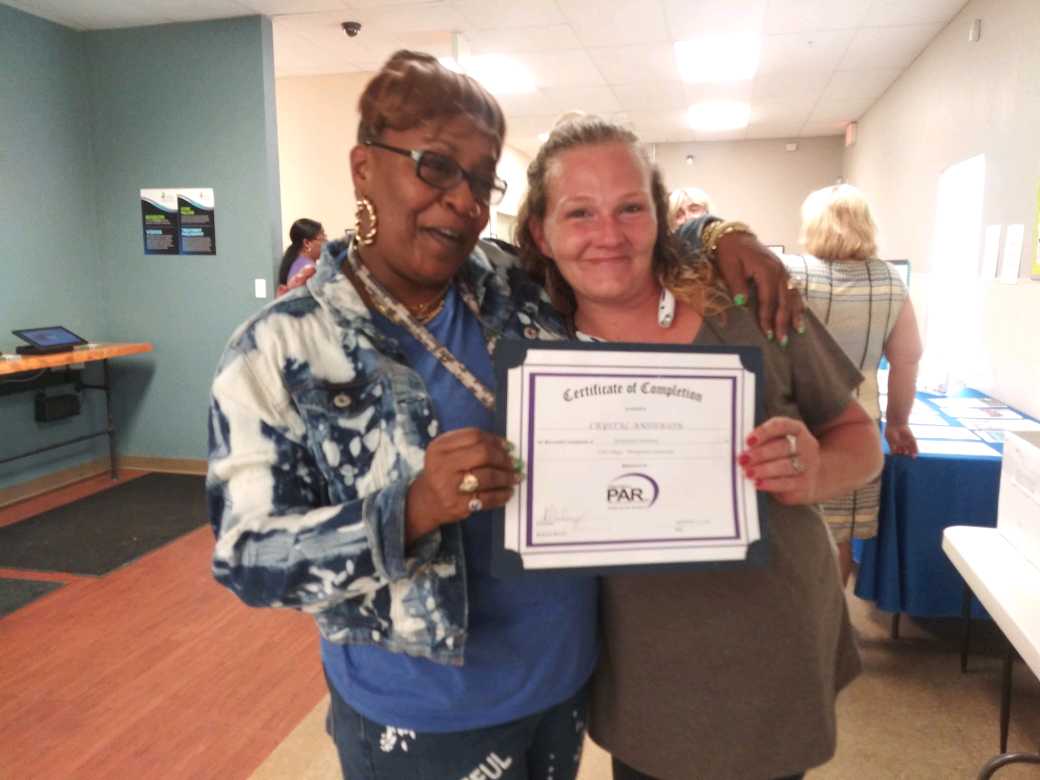 Patients Celebrated at the Crack of Dawn in St. Paul, Minnesota
Treatment providers at the St. Paul Metro Treatment Center in Roseville, Minn., were up and at 'em well before daybreak to treat their patients to chocolate chip pancakes and breakfast goodness. "It is never too early in the morning to show our patients how much we appreciate them," a staffer said.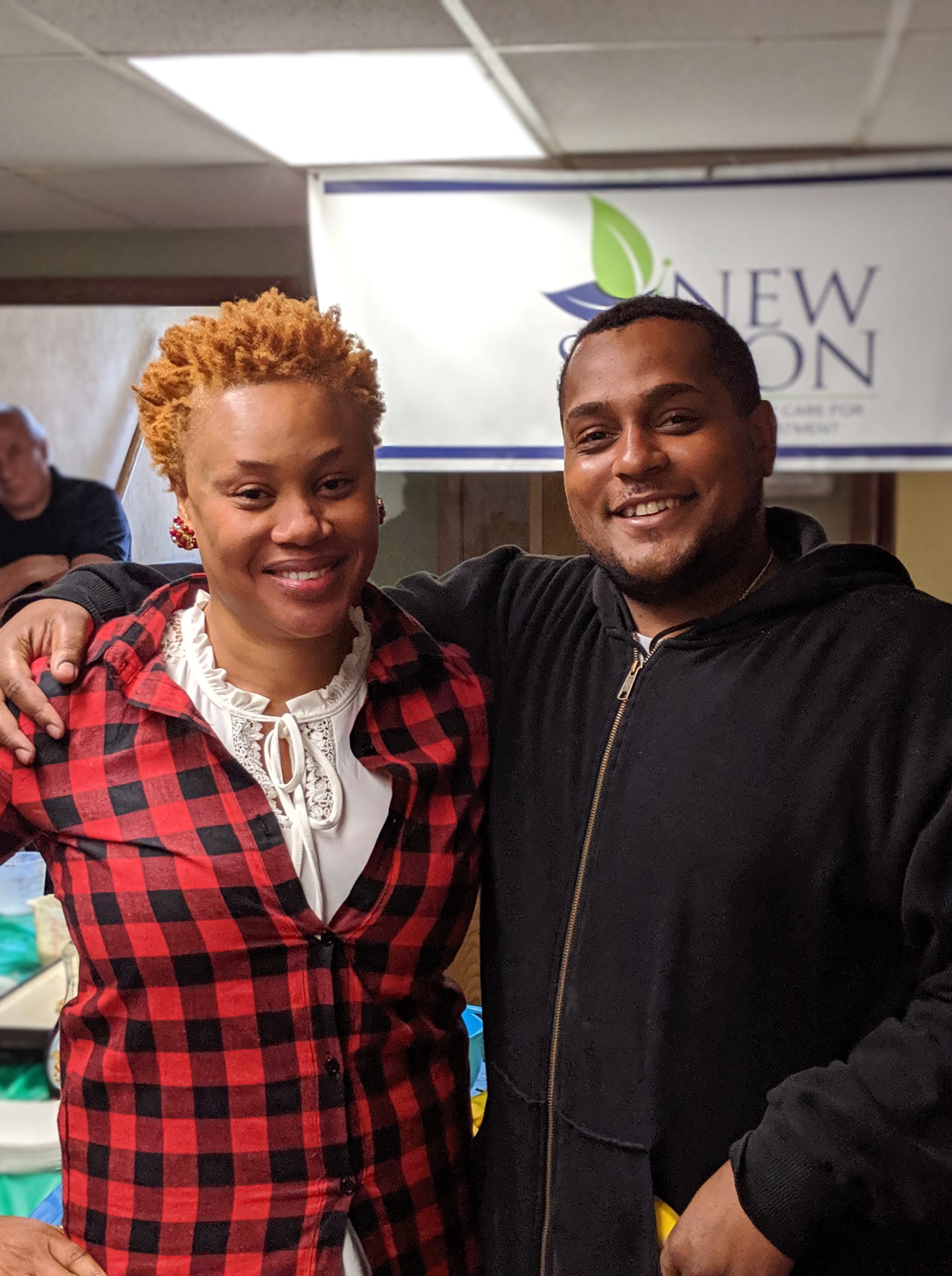 For more information on New Season's coverage of National Recovery Month, visit our blog.