May 20, 2019
Communities
Meaningful Group Therapy Boosts the Mind, Body and Spirit of OUD Patients at Atlanta Treatment Center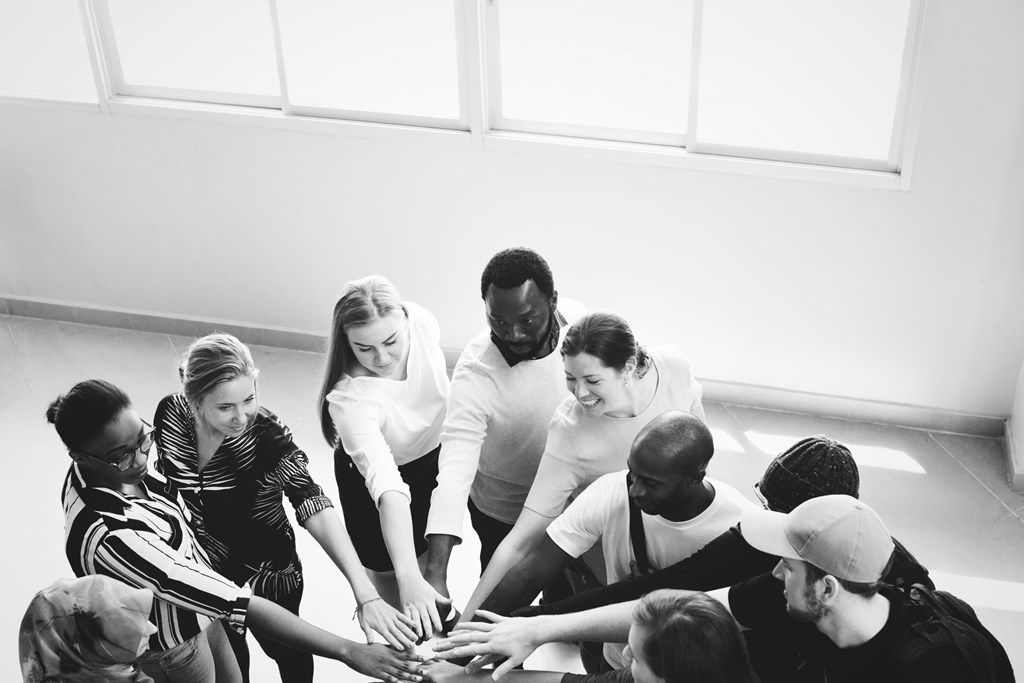 Thoughtful counseling sessions focusing on whole-patient care are now being offered at the New Season Treatment Center in Atlanta, Georgia, helping patients receive an all-inclusive approach to medication-assisted treatment.
"We provide comprehensive outpatient care that includes all the services needed for opioid recovery in one low fee," Roy Nzurike, the program director for the Atlanta treatment center, said. "Custom plans are led by a physician and adapted to each individual's needs."
The Atlanta Metro Treatment Center now provides these regularly scheduled group counseling sessions available to their patients:
— Substance Abuse Group Session: Mondays, Wednesdays, Fridays from 4:30 a.m., to 5 a.m.
A powerful tool for treating opioid use disorder, group counseling sessions offer patients a supportive environment for learning and talking about depression, isolation and the shame associated with substance abuse. These therapeutic sessions allow patients to celebrate their individual achievements and witness the recovery of others.
— Life Skills Group Session: Thursdays at 7:30 a.m., and 10:30 a.m.
A key component of achieving long-term sobriety is learning and maintaining essential life skills. These sessions will cover a variety of topics, including practicing self-care, keeping a clean living space, building healthy relationships, setting and achieving personal goals, managing finances, managing time responsibly, and finding and maintaining employment.
— Nutrition Group Session: Once monthly at 4:30 a.m., inquire within for details
A healthy lifestyle greatly enhances a patient's life. These sessions will focus on planning and cooking nutritious meals. Regularly eating nutritious meals can help the body recover from the harmful effects of opioid use disorder.
— Q&A with the Staff: Last Friday of the month at 5:30 a.m.
Patients will have a regularly scheduled opportunity to interact and share their thoughts with the program director and staff members. Patients are encouraged to ask questions about treatment, recovery and expectations. The program director and staff will also use this session to learn how to best serve the patients under their care.
"Our team of dedicated opioid treatment professionals handles every patient with dignity and respect, maintaining the highest level of confidentiality," Nzurike said.
Patients of the Atlanta Metro Treatment Center can reach the location at 770-242-7865 or atlanta.ga@cmglp.com. New patients who would like to learn more can call 877-284-7074.