March 11, 2023
Drug Addiction
,
Methadone Clinic
,
Opioid Epidemic
,
Treatment Works
New Season Treatment Center Provides Careful Withdrawal Method and Proven Recovery Route for Patients Facing Fentanyl Addiction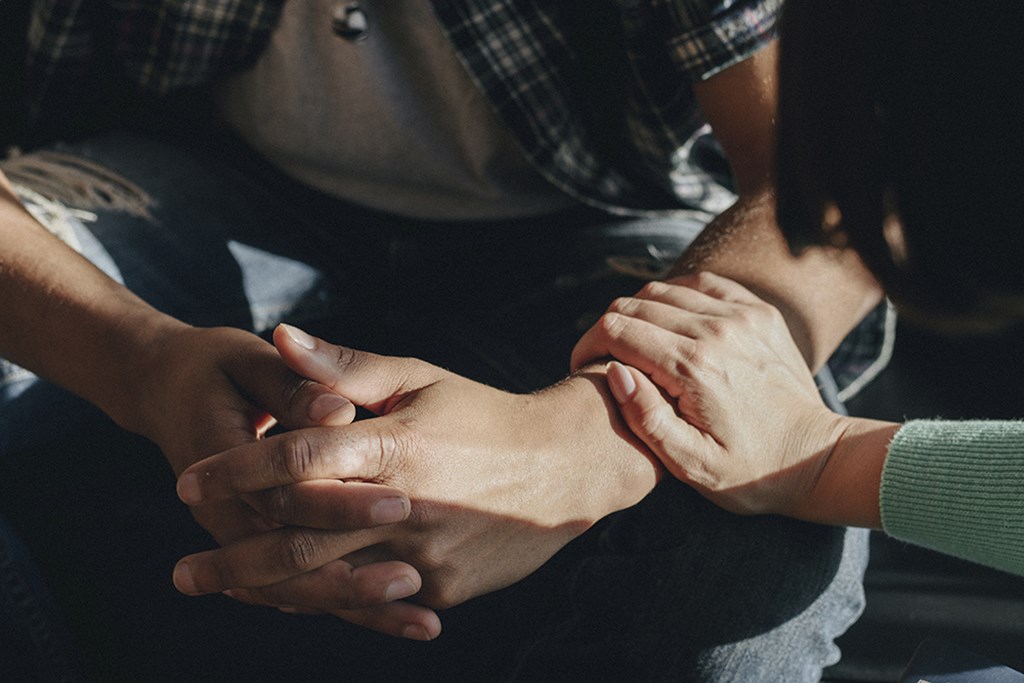 Originally debuted in the 1960s as an intravenous anesthetic to dull severe pain post-surgery or in advanced-stage cancer, fentanyl now stands as the most deadly drug among all illicit opioids.
"Fentanyl is the single deadliest drug threat our nation has ever encountered," Anne Milgram, administrator of the U.S. Drug Enforcement Administration, was quoted on the agency's website.
"Fentanyl is everywhere. From large metropolitan areas to rural America, no community is safe from this poison," Milgram continued. "We must take every opportunity to spread the word to prevent fentanyl-related overdose death and poisonings from claiming scores of American lives every day."
With more than 80 outpatient facilities across the U.S., New Season remains committed to helping patients overcome fentanyl misuse. The medical professionals at New Season offer both a safe withdrawal method and a proven recovery model from opioid dependency.
"The number of patients who come to us with fentanyl in their system has been steadily increasing over the last several years and our team has become very well versed in treating fentanyl dependance. We understand the careful balance of comfortably withdrawing the patient while keeping them in sustained treatment toward full recovery," Mike Garone, the New Season senior vice president of business development, said.
Each patient at New Season is afforded confidential and individual treatment plans that includes both medication-assisted treatment and counseling therapies.
"Medication-Assisted Treatment, specifically methadone, and the counseling services provided at New Season are the preferred modality to treat fentanyl addiction and are an effective resource for recovery," New Season's Corporate Medical Director Dr. Chip Roberts said.
Fentanyl is an extremely potent synthetic opioid that is up to 50 times stronger than heroin and 100 times stronger than morphine. It works by binding to the body's opioid receptors, which are found in areas of the brain that control pain and emotions like relaxation, pleasure and contentment.
"The potency of fentanyl may prolong and complicate the withdrawal for patients, thus increasing the importance of the withdrawal being managed under the care of a highly trained medical professional," Garone explained.
The healthcare team at New Season Treatment Center understands the dynamic conditions surrounding fentanyl dependency and is well versed in treating the addiction.
If you or a loved one are facing fentanyl dependency, New Season's team of caring and compassionate recovery experts are standing by to help you 24-hours a day, 7-days per week. Call 1-877-284-7074 or click here to Get Help Now.