February 20, 2023
Methadone Clinic
New Season Opens Center on Treasure Coast to Help Tackle Fentanyl, Opioid Drug Problem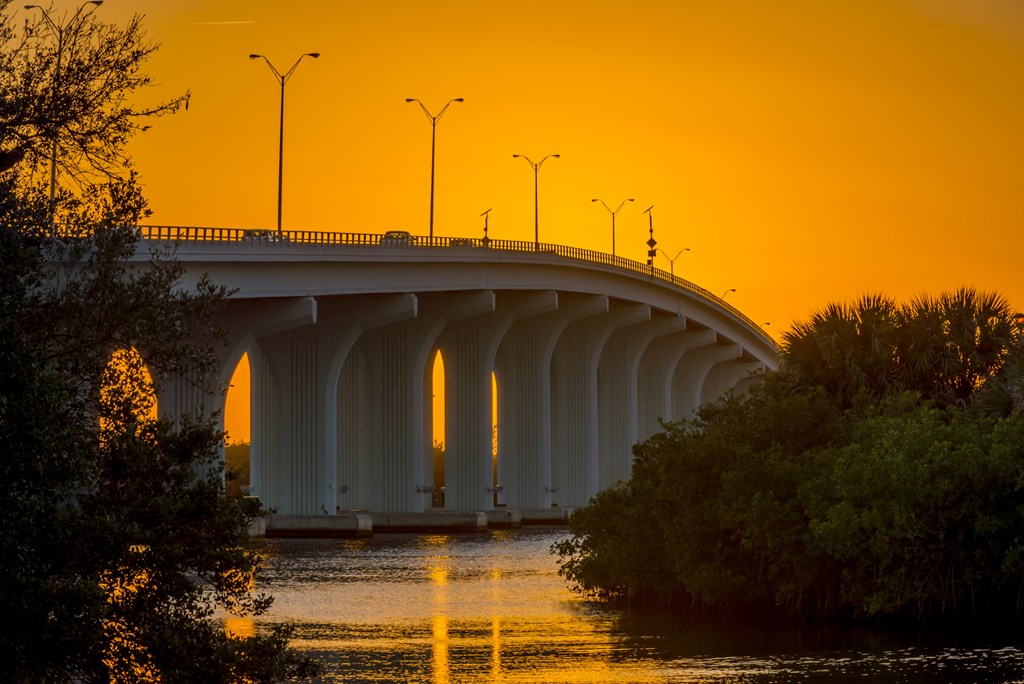 VERO BEACH, Fla. (February 20, 2023) — New Season Treatment Center opens its newest opioid recovery center today in Vero Beach, Fla., just as the Treasure Coast experiences a climbing number of overdoses from fentanyl and other opiates.
"We have seen a 70 percent increase in overdose calls to our EMS, and a 70 percent increase in our death (rate) here in Indian River County," Carrie Lester, the local executive director of Substance Awareness Center, commented in a recent news article.
Significant strides are being made across Indian River County to save lives from drug overdose, to include cracking down on drug traffickers, using emergency Narcan kits when needed, and most recently, welcoming the New Season Treatment Center of Vero Beach.
The treatment and recovery center is expected to treat hundreds of individuals struggling with Opioid Use Disorder in Vero Beach and the surrounding communities.
"While the road to recovery is not easy, it's most certainly worth it," Tara Turene, the program director at the Vero Beach-based New Season Treatment Center said. "Our new, beautiful center and experienced medical staff very much look forward to helping our new patients."
The recovery center, located at 6480 20th Street, Suite 101, Vero Beach, Fla., 32966, will offer Medication-Assisted Treatment, individual and group counseling, medically supervised withdrawal, medical exams and many other patient benefits. Both cash-pay and insurance coverage payment options will be available to patients.
New patients are being accepted today by calling the 24/7 helpline at 1-877-284-7074. More information about the treatment center is available on the New Season website.
###
Members of the press are invited to contact New Season's media representative Kristen McCullough of KAMCOM Media at Kristen@KAMCOMmedia.com.