December 1, 2022
Treatment Works
Video Telecounseling: Just One Click Away for Eligible Patients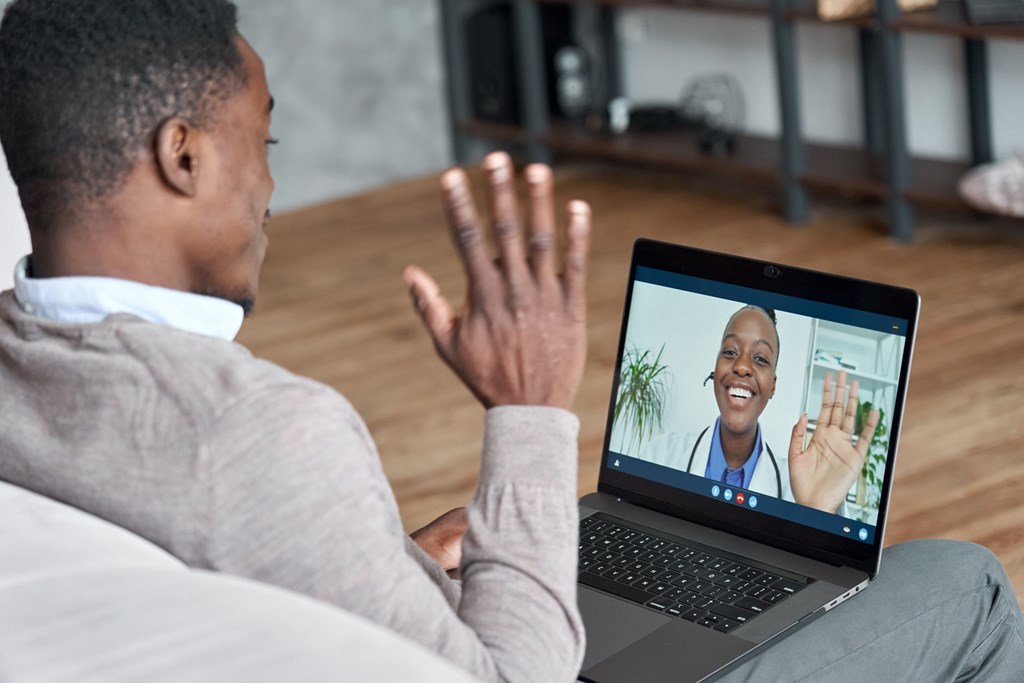 Patients of New Season Treatment Center can now opt for virtual counseling with a licensed healthcare provider in a safe and secure session from their computer or smartphone.
As a longtime trusted recovery treatment provider, New Season remains versatile to meet the needs of their patients. In a post-Covid world, with telehealth now an option offered by many medical providers, it only seemed reasonable to integrate virtual patient care into New Season's extensive portfolio of treatment options.
"We're committed to providing excellent patient care," Tracy Gibson, the telecounseling director at New Season, said. "Telecounseling has proven to be a vital part of delivering care with excellence."
New Season now provides quality healthcare services between provider and patient through the use of videoconferencing. With reduced commuting to and from traditional appointments as well as flexible scheduling options, telecounseling can be beneficial to maintaining a healthy balance within a patient's day-to-day obligations.
"Telecounseling ensures that our patients' recovery treatment is met with not only continuity and consistency, but also flexibility. We are proud to serve our patients with this on-demand option," Gibson noted.
Consistent and quality counseling has been, and will always be, an essential component of any patient's recovery. Years of experience and hoards of research prove that patients with opioid use disorder thrive only with the combination of both medication-assisted treatment and regular counseling sessions.
With the advancements in technology and proven effectiveness of the virtual patient care, New Season adopted the telecounseling option that is now available in many treatment centers to patients who meet the eligibility requirement.
Those eligible for telecounseling must be an established patient in treatment who is compliant with counseling, have access to a stable internet connection, and have a private location and a device to complete their virtual sessions. Eligible patients have achieved dose stability and must maintain engagement with their counselor.
For a comprehensive list of telecounseling-related frequently asked questions, please visit our FAQ page. More information on New Season's telehealth program can also be accessed on our website.
Patients interested in participating in New Season's telecounseling program should consult their center's leadership to see if the program is offered at that location. Patients may also reach out to us via email at telehealth@cmglp.com or by phone at (877) 284-7074.