October 12, 2022
Communities
Nationally Respected Leader in Opioid Treatment Opens in Florida's Gulf Coast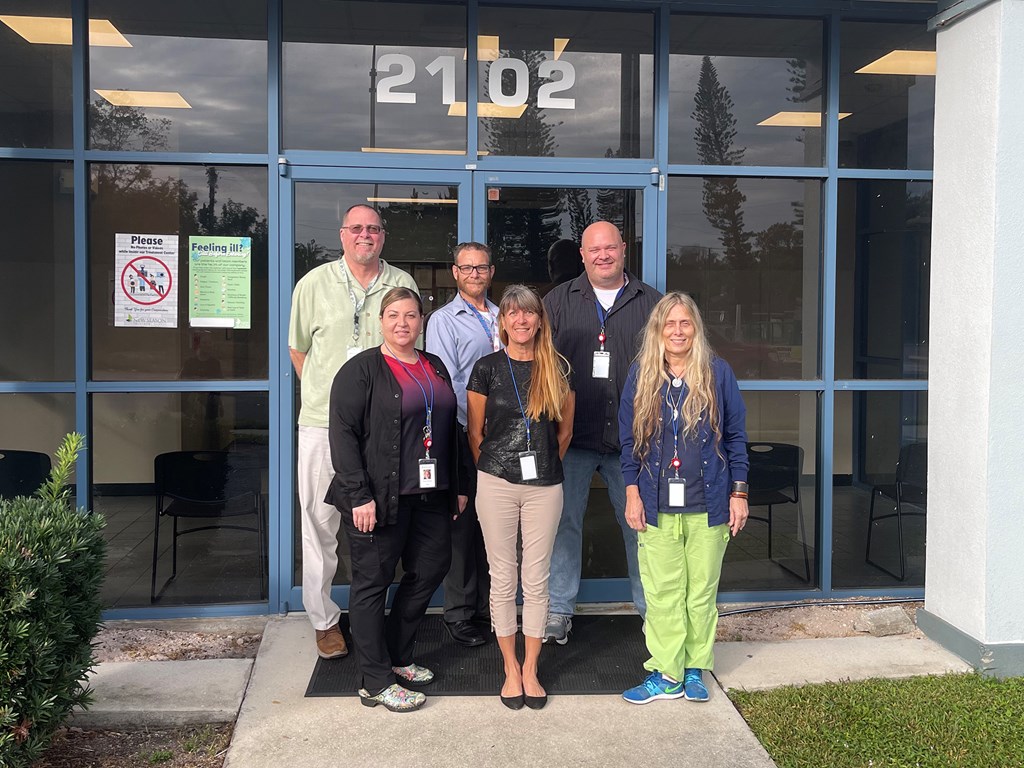 BRADENTON, Fla. (October 12, 2022) — The increase in lethal and non-lethal opioid overdoses across the nation has been partially linked to the anxiety, social isolation and depression facing many people in the wake of the coronavirus epidemic.
"It's important for us to understand the opioid crisis. The COVID-19 pandemic was difficult for anyone, and especially difficult for this population of people. Overdoses across the nation climbed to more than 107,000 people last year, the largest number in the history of our country," New Season CEO Jim Shaheen said.
Statistics show that this grim reality is unfortunately affecting Manatee County, the area where New Season Treatment Center will open its 81st outpatient recovery clinic today.
"I'm thankful that we are joining the Bradenton community. We look forward to positively impacting the lives of the individuals in need of our services, as well as seeing change in their lives in the community," Matthew Ruffner, the organization's senior regional director, said.
Data show that 83 percent of New Season patients in treatment for three or more years have steady employment, not only bettering their own finances, but also positively impacting the local economy. Similarly, 92 percent of patients receiving treatment at a New Season Treatment Center have stable housing, and more than 98 percent are consistently law-abiding citizens.
"Our community is not immune to the damage caused by the opioid epidemic. We look forward to helping people in need and seeing lives changed," Devin Scribner, the organization's program director for New Season Treatment Center of Bradenton, said.
New Season Treatment Center of Bradenton is located at 2102 14th Street West in Bradenton, Fla., to serve the the residents of Palma Sola, Palmetto, Ellenton, Oneco, Bayshore Gardens and West Samoset.
New Season provides comprehensive treatment services at an affordable daily rate. Many insurance plans will soon be accepted, including Medicare and Medicaid. The all-inclusive plan is comprised of:
— Medication-Assisted Treatment (MAT) – such as methadone, buprenorphine or Suboxone to address withdrawal symptoms and cravings,
— Counseling: individual one-on-one, group and family,
— Medically supervised withdrawal,
— Medical exams to ensure safety,
— Convenient outpatient services,
— Referrals,
— Confidentiality, and
— Take-home benefits after meeting key criteria.
New patients are being accepted today by calling the 24/7 helpline at 1-877-284-7074. More information is available at https://www.newseason.com/treatment-center-locations/florida/bradenton-treatment-center/.
###
Members of the press are invited to contact New Season's media representative Kristen McCullough of KAMCOM Media at kristen@KAMCOMmedia.com.