September 20, 2022
Uncategorized
New Recovery Center Opens in Central Florida to Treat Many Recovering from Opioid Use Disorder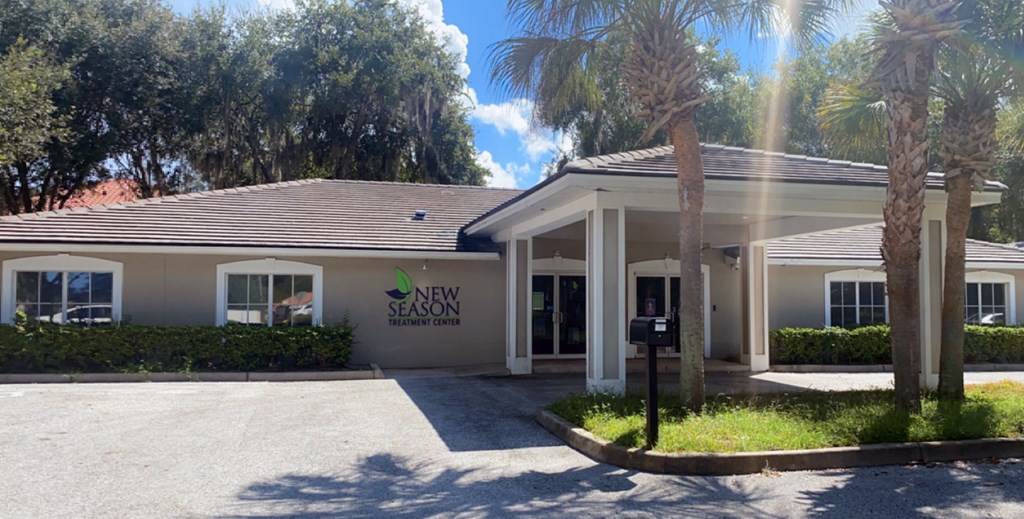 New Season Treatment Center celebrates the opening of a new recovery center for patients overcoming substance use disorder. New Season Treatment Center of Leesburg, conveniently located at 704 Doctors Court in Leesburg, Fla., opens its doors today to serve the residents of Eustis, Mount Dora, Okahumpka, Sumterville and The Villages.
"Some of the major issues are the onset of fentanyl. Fentanyl coming into the United States has wreaked havoc on everything in the opioid addiction world," New Season CEO Jim Shaheen said.
"The new location in Leesburg is opening so that we can keep people from overdosing. Our harm reduction model is one of, if not the best way, for people to stop using heroin and stop using opioids. It is so dangerous, and you can overdose so easily," Shaheen advised.
New Season is an outpatient opioid treatment center specializing in comprehensive treatment plans at an affordable daily rate. Many insurance plans will soon be accepted. The all-inclusive plan includes:
Medication-Assisted Treatment (MAT) – such as methadone, buprenorphine or Suboxone to address withdrawal symptoms and cravings,
Counseling: individual one-on-one, group and family,
Medically supervised withdrawal,
Medical exams to ensure safety,
Convenient outpatient services,
Referrals,
Confidentiality, and
Take-home benefits after meeting key criteria.
New Season's team of addiction treatment specialists are doctor-led and deliver the highest quality care to each patient. Initially, New Season offers a low cost, self-pay daily rate. They will soon accept most insurance types including Medicare and Medicaid.
"We are honored and excited to bring an additional treatment center to the community, where the individuals that we serve will be positively impacted by our best practice standards grounded in evidence-based treatment aiding in supporting them through their recovery journey," Amanda Hudak, the vice president of Florida operations for New Season Treatment Center, said.
New patients are being accepted by calling 1-877-284-7074. More information is available at https://www.newseason.com/treatment-center-locations/florida/leesburg-treatment-center/.

###

Members of the press are invited to contact New Season's media representative Kristen McCullough of KAMCOM Media at Kristen@KAMCOMmedia.com.