August 30, 2022
National Recovery Month
New Season Team Observes International Overdose Awareness Day to Educate on Overdose, Reduce Stigma, Honor Lives Lost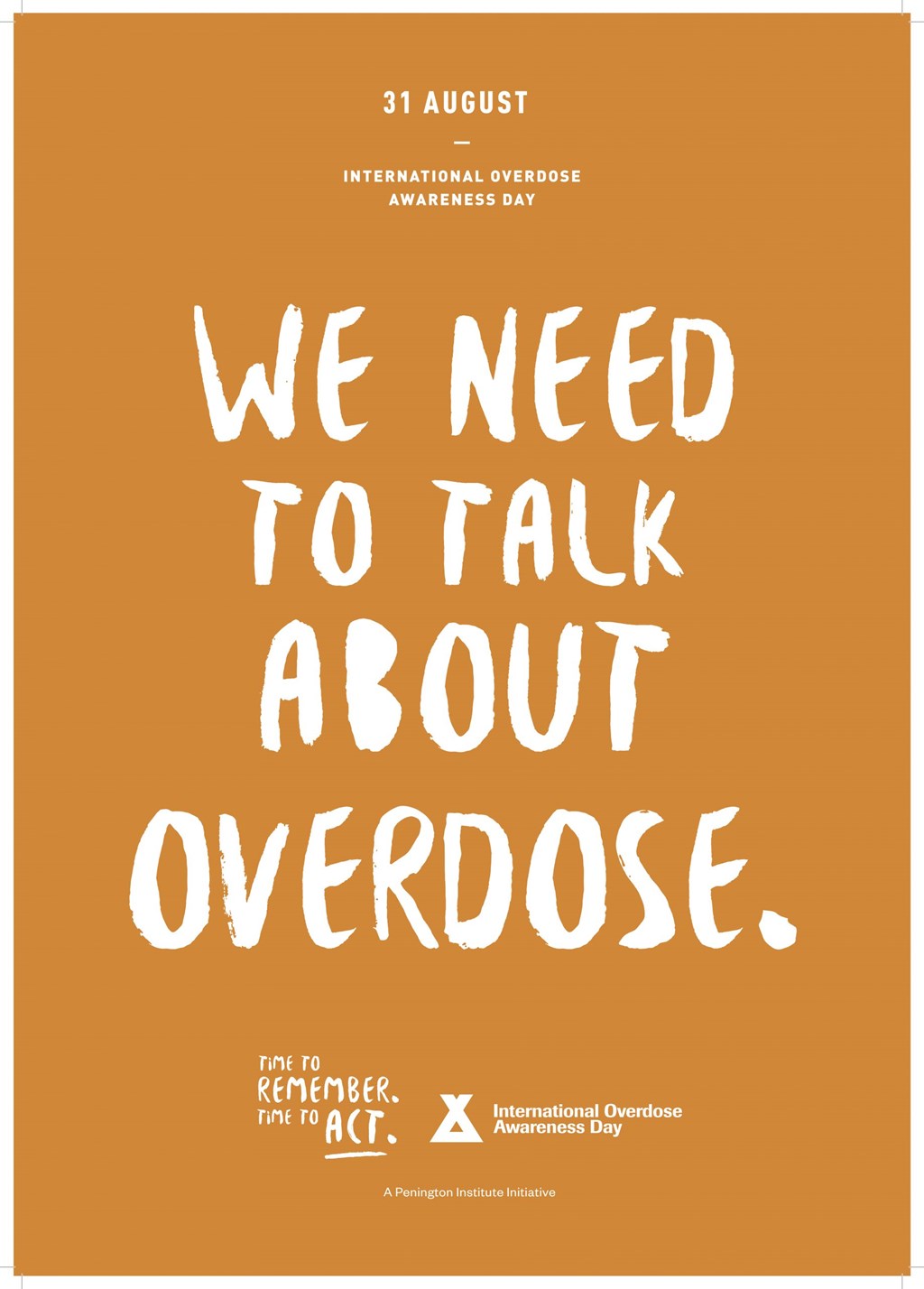 "International Overdose Awareness Day: The world's annual campaign to end overdose, remember without stigma those who have died, and acknowledge the grief of the family and friends left behind."
Team members and patients at New Season Treatment Center join people around the world August 31 in recognition of International Overdose Awareness Day. The international community comes together to champion one of the world's worst public health crises — the campaign to end drug overdose.
"We feel privileged and honored that more than 30,000 Americans across the U.S. choose and trust us at New Season to help them along in their road to recovery from opioid use disorder," Phil Beck, the vice president of community relations at New Season Treatment Center, said.
International Overdose Awareness Day exists to drive action and spur discussion about overdose prevention and drug policy. The cause acknowledges the tremendous grief, guilt and stigma felt by families and friends whose loved one suffers from or has died of drug overdose.
Ten truths and taglines from the awareness campaign include:
Overdose: a silent killer.
No more stigma. No more shame.
Talking about overdose could save a life.
Blue lips? Get help.
Do you know what an overdose looks like?
Taking pain medication? Ask your doctor about overdose.
Overdose. Not just a young person's problem.
Overdose death is preventable.
Learn rescue breathing. It could save a life.
Unusual snoring? If you can't wake them up, get help urgently.
The 80+ New Season Treatment Centers across the nation will commemorate the day through various events and activities, each native to their region. Remembrance walls, community groups and the sharing of life-saving information will be present at center locations in honor of this significant day.
Inspired by the Penington Institute, a non-profit public health organization based in Australia, the International Overdose Awareness Day started in 2012 to bring awareness to those who have died from drug overdose.
Penington Institute works to improve communities by ending drug overdose, reducing the stigma associated with drug use, and supporting the family and friends who grieve the death of a loved one.
"Our work has a positive impact on people, health and law enforcement systems, the economy and society. An independent voice of reason on drug policy, we are a straight-talking ally for practical insights, information and evidence-based action for people in need," the Institute's website reads.
Help is available if you or a loved one are experiencing an unhealthy reliance on opioids. In the case of an emergency, call 9-1-1 now. For recovery treatment options, our team of compassionate and dedicated healthcare workers are standing by to help you now; call us at 1-877-284-7074 or complete our Get Help Now form.