May 4, 2022
Communities
Denim Day at New Season Treatment Center in Bay Area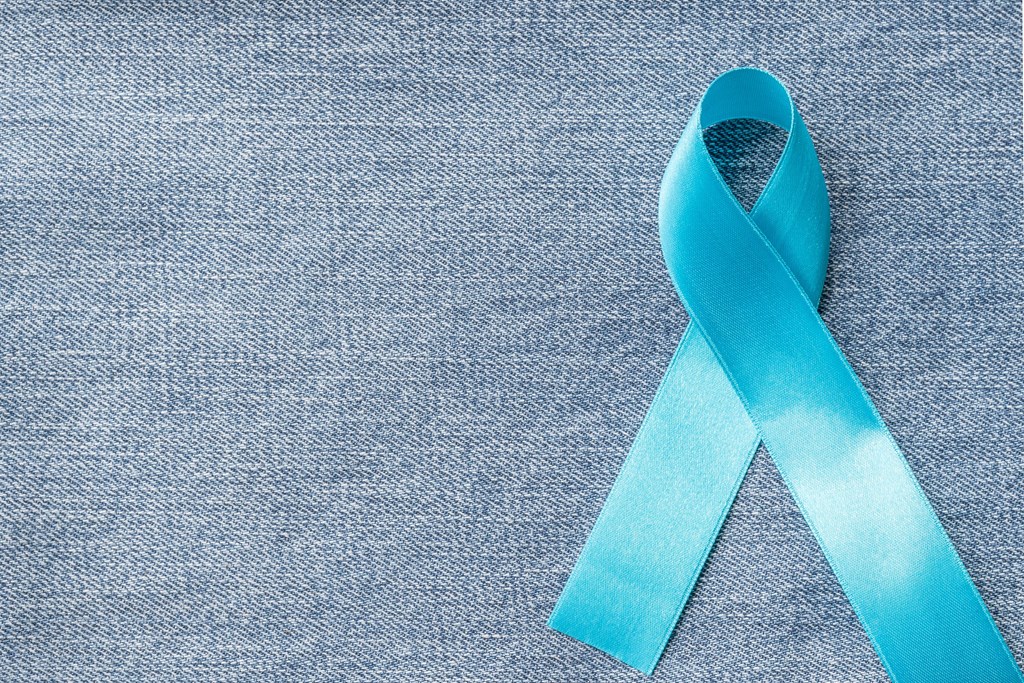 On Wednesday, April 27, New Season Treatment Center in Bay Area brought light to Sexual Assault Awareness Month and challenged rape culture by participating in Denim Day. This day was derived from Italy in 1992.
From DenimDayInfo.org:
"An 18-year-old girl was raped by the 45-year-old driving instructor who was taking her to her very first driving lesson. He took her to an isolated road, pulled her out of the car, removed her jeans and forcefully raped her.
She reports the rape and the perpetrator is arrested and prosecuted. He is then convicted of rape and sentenced to jail. Years later, he appealed the conviction claiming that they had consensual sex. The Italian Supreme Court overturned the conviction and the perpetrator was released. A statement from the Court argued that because the victim was wearing very tight jeans, she had to help him remove them, and by removing the jeans, it was not rape but consensual sex. This became known throughout Italy as the "jeans alibi."
Enraged by the verdict, the women in the Italian Parliament launched a protest wearing jeans on the steps of the Supreme Court. This protest was picked up by international media which inspired the California Senate and Assembly to do the same on the steps of the Capitol in Sacramento. Patti Occhiuzzo Giggans, Executive Director of Peace Over Violence, saw this in the media and thought everyone should be wearing jeans to protest all of the myths about why women and girls are raped. Denim Day in LA was born. The first Denim Day in LA event was held in April of 1999, and has continued annually since."
Our Bay Area team took it upon themselves to wear denim and teal ribbons and educate patients by distributing information and participating in activities such as:
Posted a board for patients and team members to write messages to survivors
Shared facts regarding victims' rights and what to do when assaulted
Provided Pinellas County resources
Engaged in games geared toward educating patients on rape culture and victim-blaming. (Games included "Bingo: I can be the solution by…" and coloring pages.)
Supplied educational materials on rape culture (including how to talk to your kids about consent and the rape culture pyramid)
Reviewed common misconceptions, consent and healthy sexuality
The patient response was overly positive, bringing Counselor Madison Czerepak to create a permanent information board on rape culture. Many women were not aware of all the rights that they have when it comes to being assaulted. For example, patients did not realize that you can deny interviews with a defendant attorney or delay police interviews and resubmit testimony once the details become clearer. There was also much gratitude from parents regarding "Consent for Kids."
Why is rape culture especially relevant to the Substance Use Disorder population?
Rape culture blames victims. People who are assaulted when high or drunk are often told "they were asking for it." This is completely unacceptable which is why we must do our best to inform our patients of the rights and protections available to them.
For more information, please visit Denim Day's official website.