April 1, 2022
Methadone Clinic
,
Opioid Epidemic
New Opioid Treatment and Recovery Center Opens in Brandon, Fla., to Meet Growing Need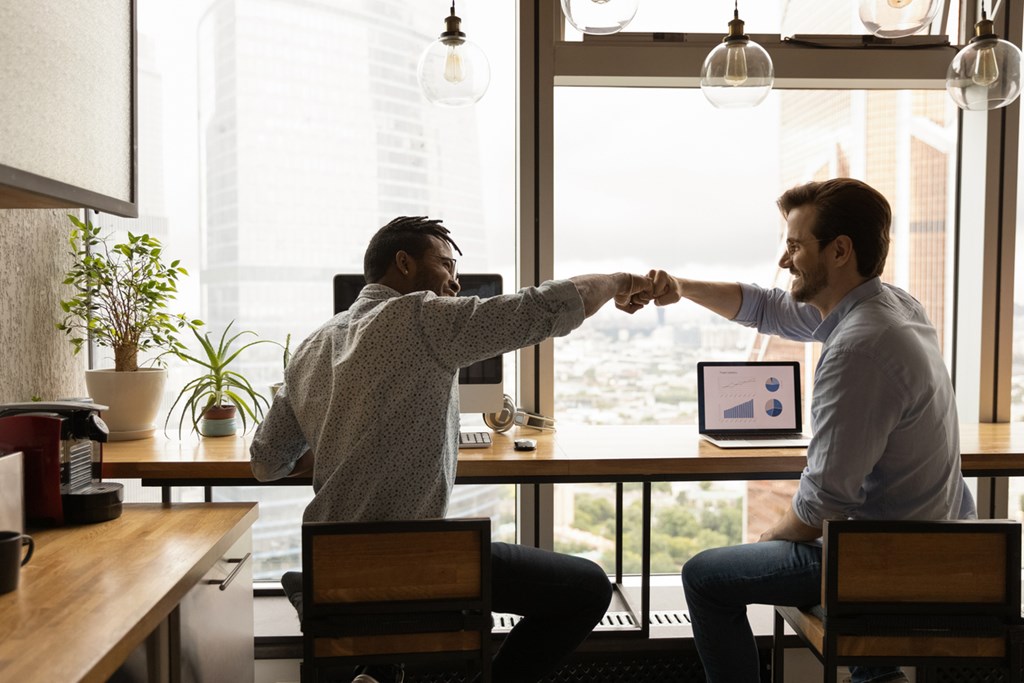 The massive surge in opioid-related deaths has captured the attention of politicians, healthcare workers and affected family members alike. Recent data shows that roughly 80,000 people in the U.S. have died from an opioid overdose over the past year.
"There is not a singular way to solve the opioid epidemic in the Tampa area. Medication-Assisted Treatment has proven to be one of, if not the most effective way to treat the disease," New Season's Chief Medical Director, Dr. Chip Roberts, said. "Our individualized approach allows each patient to meet with their treatment team and ensure we develop the path to ultimately triumph over opioid use disorder."
New Season Treatment Center's newest location is at 320 Oakfield Drive, Brandon, Fla., in the heart of the city directly across from HCA Florida Brandon Hospital. The 4,200 square-foot medical facility will employ 15 healthcare workers and have the capacity to treat approximately 500 patients per day. The center will open April 4, 2022.
This new facility will be the fourth New Season Treatment Center in greater Tampa Bay, meeting a tremendous need in the area. Research shows that nearly three people die every day in Tampa Bay from an opioid overdose. The economic impact of the opioid epidemic in Tampa Bay is also devastating, totaling $25 billion lost each year in gross regional product and 35,000 potential employees sidelined from the workforce.
"Now more importantly than ever, we must step up the fight against the opioid epidemic that has entered our communities and that means expanding access to treatment for people with opioid use disorder. It is an honor to serve the Tampa Bay area by opening our New Season treatment center in Brandon. We are ready to start helping individuals on their paths to recovery," Jessica Croze, the program director for New Season Treatment Center of Brandon, Fla., said.
Consistent and effective Medication-Assisted Treatment keeps people working or gets them back to work. A patient receiving treatment in Tampa said, "Once I got passed the stigma barrier and decided to enter treatment, I received a customized treatment and counseling plan to fit in with my demanding work schedule."
"The dedication from Jessica and her team bring me an incredible sense of pride. I know the community will receive the best care possible and their work will save lives every day," Fran Sauvageau, the organization's CEO, said.
Confidential, around-the-clock help is available for anyone battling opioid misuse by calling 1-877-284-7074. More details about the new Brandon, Fla., center are available at www.newseason.com/clinics/brandon-treatment-center/.
###
Members of the press are invited to contact New Season's media representative Kristen McCullough of KAMCOM Media at Kristen@KAMCOMmedia.com.