February 3, 2022
Communities
Hope Is in Store for Jacksonville-Area Families with a Loved One Battling Opioid Addiction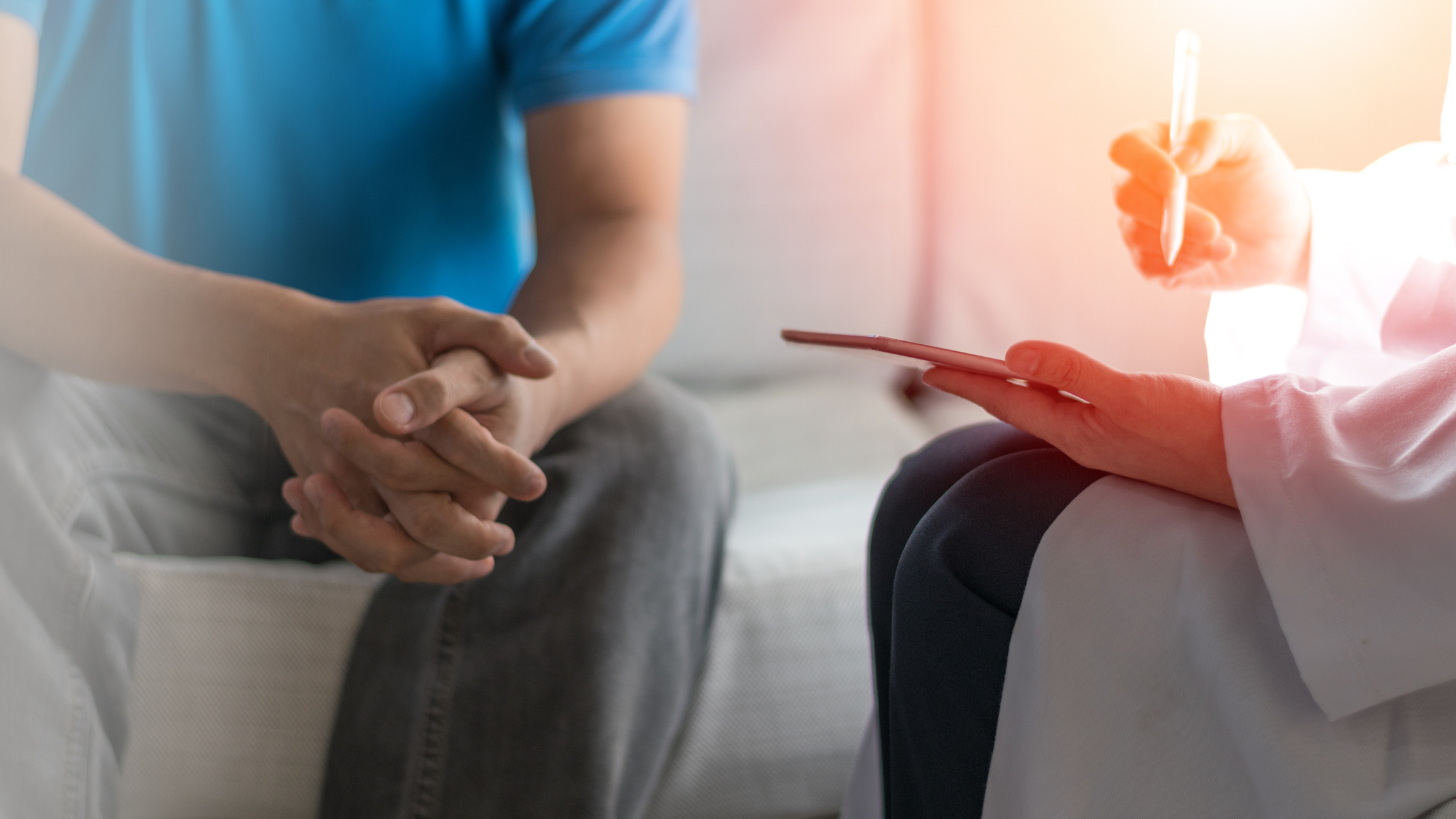 ---
ORANGE PARK, Fla. (February 3, 2022) — This new year may give Clay County families the wish they so greatly desire. New Season Treatment Center, one of the nation's leading healthcare providers for opioid use disorder, will open its 80th treatment and recovery center in Orange Park, Fla., today.
"We are grateful for the community support in preparation for the opening of our Orange Park treatment center. We will work each and every day to provide unmatched personalized patient care that supports those impacted by opioid use disorder," CEO Fran Sauvageau said. New Season treats patients ready to overcome opioid use disorder in a multifaceted approach to medication-assisted treatment with individual and group counseling and an array of life readiness services.
This third New Season Treatment Center in Metro Jacksonville comes at just the right time, the organization's vice president of community relations said. "The national public health crisis affects our whole community," Phil Beck noted. "Our mission is to triumph over opioid addiction by integrating treatment, counseling and compassionate patient care that saves lives.
"The biggest challenge faced by individuals with opioid use disorder is awareness, access and the stigmatization of effective treatment," Beck acknowledged. Approximately two million Americans are living with opioid use disorder, and thousands are right here in Jacksonville.
"Our focus is creating an individualized approach to treating the disease of opioid use disorder. The combination of evidence-based medicine, counseling and our medical team involvement ensures each person will have the highest level of care possible," Dr. Chip Roberts, the organization's chief medical director, said.
The approximately 6,000 square-foot clinic will employ seven medical workers and have the capacity to treat 500 or more patients per day.
"My husband and I both have chronic back and neck pain. We were prescribed anything we wanted until we lost our health insurance. We then became heroin addicts," a current New Season patient currently receiving treatment in one of the organization's Jacksonville-area locations.
"Medication-assisted treatment saved our lives," she continued. "New Season has given us back our lives, self worth and saved our marriage. It will absolutely save your life. It is the only option that worked for us after 15 years of opioid addiction."
New Season's three Metro Jacksonville locations serving Duval and Clay Counties are located at 1241 Blanding Boulevard, 590 Ellis Road South, and 4427 Emerson Street. The new location in Orange Park opens today; new patients are currently being accepted by calling 1-877-284-7074.
More details about the new Orange Park center are available at https://www.newseason.com/clinics/orange-park-treatment-center/.
###
If you would like more information, please contact New Season's media representative Kristen McCullough of KAMCOM Media at Kristen@KAMCOMmedia.com.