September 23, 2019
Drug Addiction
Is My Loved One Addicted to Pain Medication?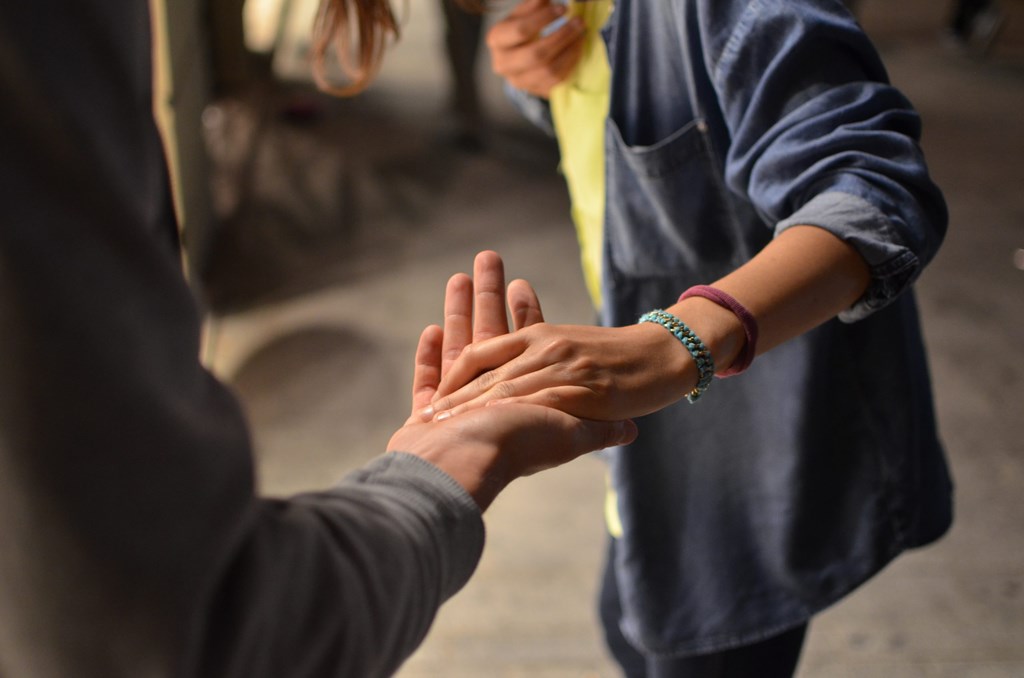 Your friend or family member may be misusing prescription pain medication if they exhibit the signs below. Use this checklist to decide.
He/she takes more of the medication than prescribed by the doctor.
He/she sees multiple doctors or visits the emergency room to seek the same medication.
He/she has bought or stole the drug from someone else, or ordered the drug on the internet.
He/she has been taking the medication for longer than expected.
He/she wants to stop taking the medication but can't.
He/she is giving up important family or work-related activities.
He/she has strained relationships with loved ones.
He/she is showing poor personal hygiene.
He/she is nervous, jittery or irritable.
He/she is defensive when asked about medication use.
If you have checked all or even some of the signs listed above, your loved one may have a substance use problem.
My Loved One Wants Help, Here's What to Do…
He or she has asked for help, and that's the most important first step. Remind your loved one that it takes courage to seek help for a drug problem.
A great deal of scientific research shows that addiction is a brain disease and treatment works. People successfully recover from opioid use disorder and regain control of their lives.
Help your loved one find a licensed and professional medical provider who specializes in addiction recovery.
New Season Treatment Centers is one of the leading providers of treatment across the U.S. To find the location nearest you, call 1-877-284-7074 or visit newseason.com.
Information on other treatment options are also available at https://dpt2.samhsa.gov/treatment/.
My Loves One Does NOT Want Help, Here's What you Can Do…
It's very difficult for a person to realize that they have an addiction. Stay patient. Stay positive.
Encourage your loved one to get an evaluation from a licensed doctor. You may be successful in doing this by creating incentives for him or her. Many times people will listen to a doctor rather than taking the advise of a friend or a family member.
While forcing someone into treatment is not recommended, nor is it shown to be effective, you can get advice on how to proceed by calling 1-800-662-HELP (4357), a service provided by the U.S. Department of Health and Human Services.
You can also equip yourself with information so you're ready if and when your loved one turns to you for help.
What To Do Now
Education and information is crucial to your journey in understanding and dealing with someone who may be experiencing opioid use disorder.
Find answers to your questions at https://www.drugabuse.gov/related-topics/treatment/what-to-do-if-your-adult-friend-or-loved-one-has-problem-drugs.
To speak with a healthcare provider, contact New Season, one of the nation's leading treatment center with locations across the U.S., at 1-877-284-7074 or newseason@cmglp.com.