July 22, 2019
Opioid Epidemic
Florida Gets Serious About Mental Health, Substance Abuse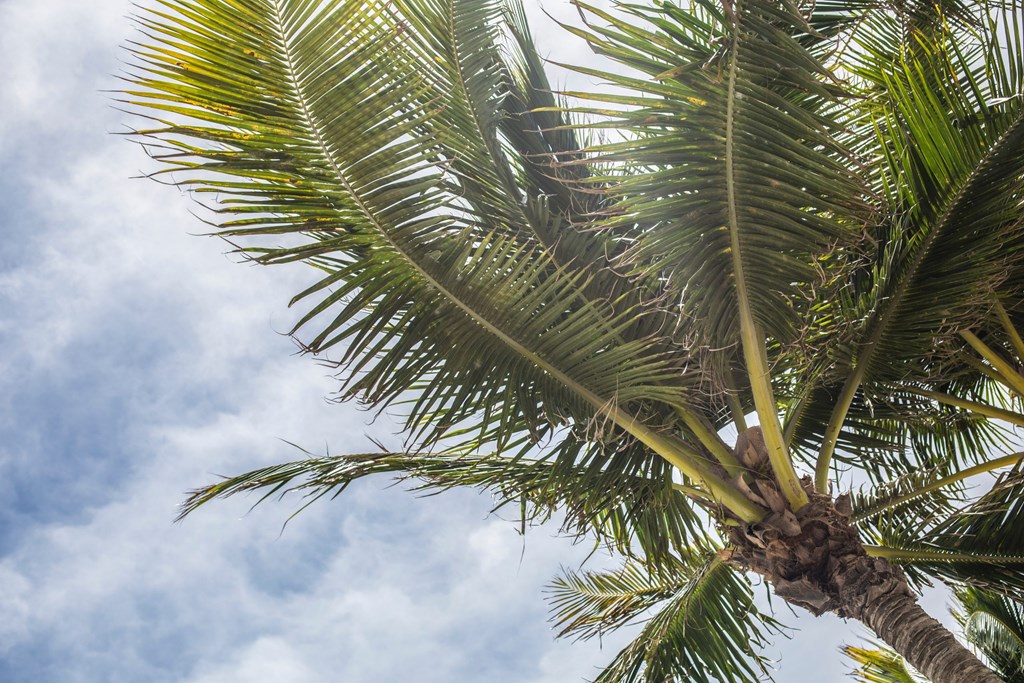 The First Lady of Florida, Casey DeSantis, takes on mental health and substance abuse in a new initiative that she launched called the "Hope for Healing" campaign.
"Helping our youth and families avert drug addiction and address mental health issues will help them reach their full potential and lead healthier lives. And this is just step one," DeSantis said in a statement.
Because the majority of patients with opioid use disorder have a co-occuring condition — and mental health being the leading underlying cause — DeSantis' work gives much hope and promise for the people afflicted by these conditions.
"It's okay to not be okay, but there are a lot of people who want to help you get better," the cause's website reads. The website includes a number of tools to help the people of Florida find assistance, including suicide prevention, support for depression and domestic abuse, a treatment locator for substance abuse and mental health, and tips for children who are being bullied.
DeSantis and the campaign team strive to reduce the negative stigma often associated with mental health disorders and substance abuse. "Remember that it is okay to get help. Getting help isn't just for people who have problems.
"It doesn't matter what anyone thinks about it. Your friends don't even need to know that you're getting help.
"If they do know and say anything, tell them there's nothing wrong with talking to someone about what you're feeling," the website notes.
As part of the program, DeSantis and her team will be reviewing and evaluating the $2 billion the state currently spends on mental health and substance abuse.
"We need a 21st century upgrade to this crisis," DeSantis said in a news article.
"We owe it to the taxpayer, the people who are suffering, the people who are looking for hope — to make sure we have accountability and transparency over these programs," DeSantis said. "If at the end of the day we find out we need more resources, then I'm going to be one of the first people going to the legislature to advocate for more funds."
The team at New Season is honored to be part of this initiative to help the people of Florida live their healthiest life.
With 19 treatment centers in the state of Florida — and nearly 80 facilities across the U.S. — New Season is one of the nation's leading providers of treatment for patients with opioid use disorder.