May 27, 2019
Opioid Epidemic
Veterans Combat Enemies Abroad, Demons Within when Faced with Opioid Use Disorder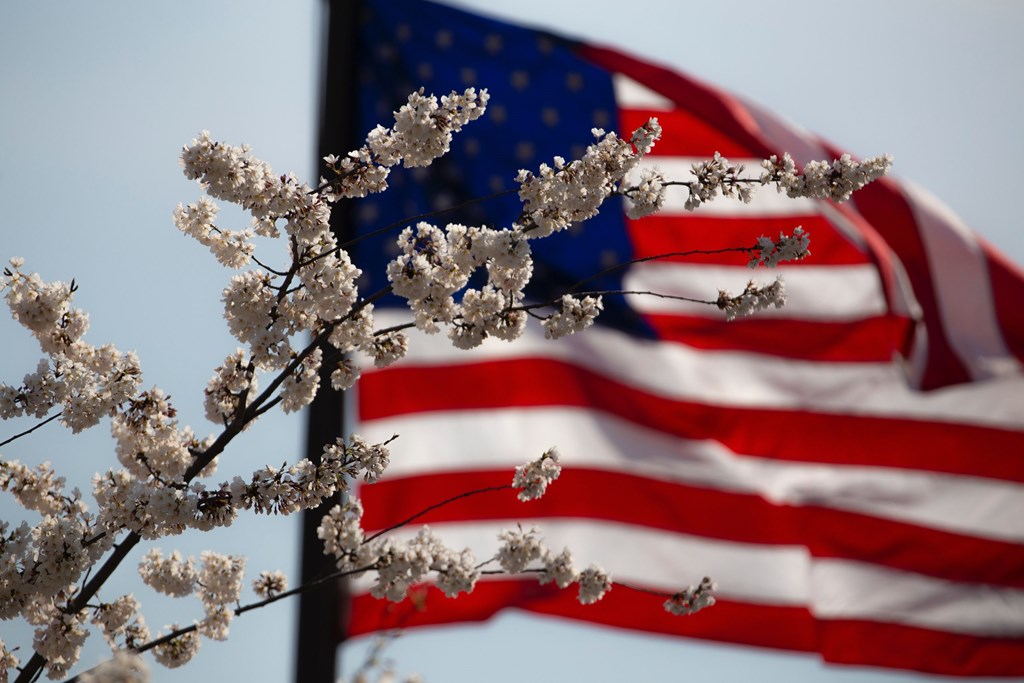 This week on Memorial Day, we commemorate the men and women of the armed forces who selflessly sacrificed their lives in service to our country. While many Americans spend this holiday barbecuing, splashing in the pool or enjoying the beach, there are others who are burdened with the somber-filled honor and pride of a fallen U.S. hero.
It's devastating when a member of our military dies in combat. It's traumatic to lose a service member to friendly fire, a training accident or an equipment failure. It's absolutely shattering to lose a veteran to suicide or overdose.
Veterans are overdosing on opioids at an increasing rate due in large part to heroin and synthetic opioids, according to a recent report issued by the Veterans Health Administration.
One in 15 veterans struggles with substance abuse disorder, albeit lower than the national average of one in 11 Americans.
You may be asking, "why are veterans prone to opioid use?" Here's why…
Veterans are at higher risk for abusing opioids due to their susceptibility to PTSD, chronic pain, depression and suicidal thoughts.
The VHA report offers a glimpse of hope, however. Veterans are filling prescription painkillers at a much lower rate.
"The new VHA study found the rate of patients who filled an opioid prescription with three months of their overdose decreased from 54% in 2010 to 26% in 2016," Laura Genn of MD Magazine wrote.
"This indicated that non-prescription opioids, which receive less attention in overdose prevention efforts, are actually harming veterans the most."
The study also reveals that veterans receiving methadone maintenance treatment were much less likely to overdose.
"Where methadone was involved, the rates actually decreased," Genn penned.
While methadone is medically classified as an opioid, it acts as a stabilizer in the brain rather than an addictive substance. It allows a person with opioid use disorder battling prescription or heroin addiction to humanely withdraw from dangerous drug misuse.
At New Season, we're humbled, honored and proud to serve the veterans who bravely served our nation. If you are a veteran with opioid use disorder, contact us to learn how we can best serve you: 1-877-284-7974 or newseason@cmglp.com.