May 13, 2019
Methadone Clinic
New Study Gives Hope for Opioid Dependents Receiving Methadone, Buprenorphine Treatment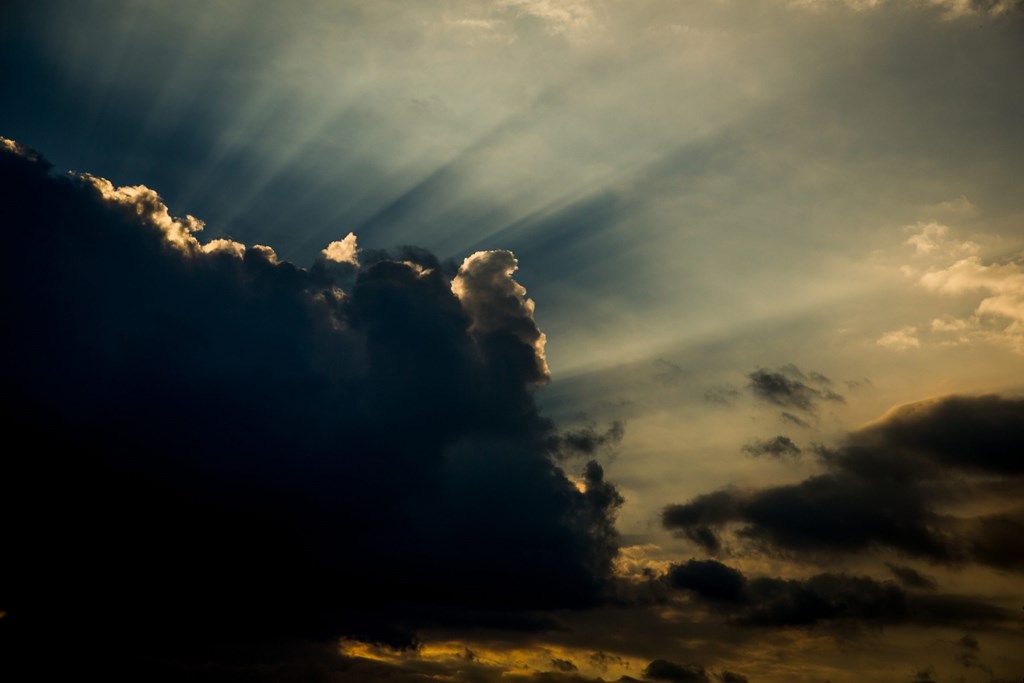 New evidence shows that patients with opioid use disorder who are receiving medication-assisted treatment are less likely to be arrested or incarcerated. The new research, championed by Elizabeth Evans, Ph.D., of the University of Massachusetts Amherst, is sending a resounding rumble through the medical community who has historically focused on the health risks, such as overdose and infections, faced by people with the disorder.
The study published March 27, 2019 in the journal, "Addiction," concluded that people receiving treatment for opioid use disorder with prescribed medication, either methadone or buprenorphine, are less likely to be arrested and incarcerated than those with the disorder not taking the treatment medication.
An article citing the study states that these findings warrant further research, noting that providing methadone and buprenorphine in jail to those with opioid use disorder would likely reduce recidivism and save lives.
"Few criminal justice institutions have provided these medications during incarceration or in preparation for a return to the community, in part because there was a belief that these medications don't reduce the risk of recidivism and might even increase it in some way," Evans said in the article.
"It turns out this is a myth; now, there's evidence that continued treatment with either buprenorphine or methadone is associated with a reduction in arrests relative to no treatment."
Through the research Evans found that less than 10 percent of people with opioid use disorder ever received the treatment medications, which are often needed to be taken long-term to be most beneficial.
"We need to be prepared to provide ongoing treatment, like we would with any other chronic health condition," Evans said.
Now Evans is involved in an unprecedented, three-year project to study the effects of providing medication to 500 opioid-dependent detainees at two jails in Massachusetts and to connect them with follow-up care after their release.
We at New Season are filled with hope in the promise of Evans' current and future research, which very well may give people fighting opioid use disorder the addiction-free future they so deserve.