April 1, 2019
Communities
Patients Receiving Treatment for Opioid Use Disorder Share their Views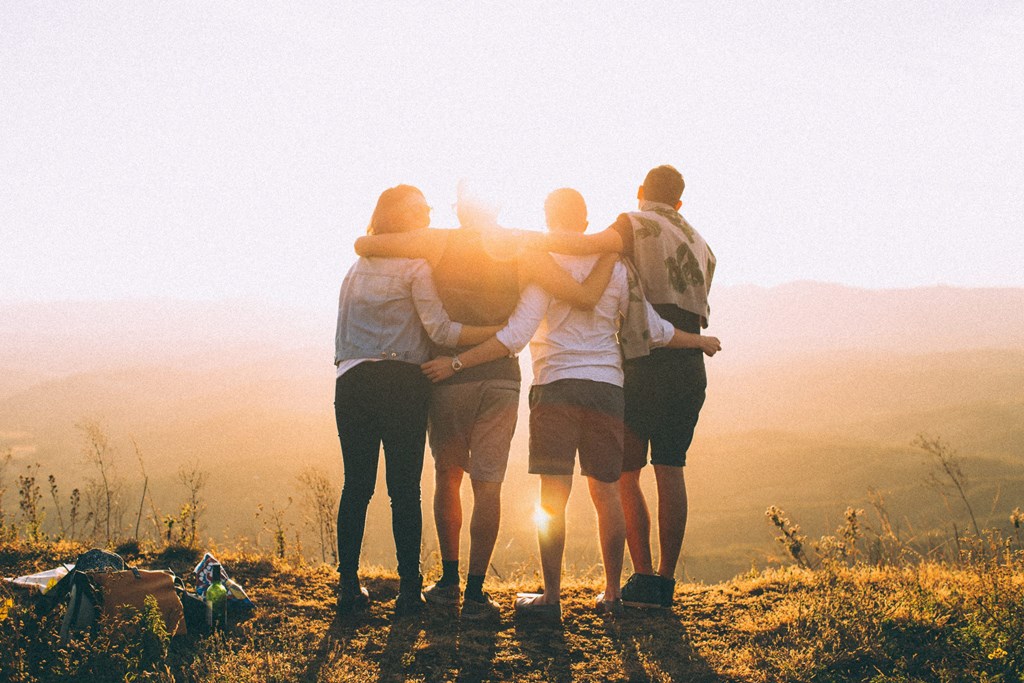 Everyday in the U.S., more than 100 people die of an overdose from heroin or illegal use of prescription painkillers. These people were once athletes, teachers, students, employees, wives, husbands, sons and daughters — all valuable members of society.
There is hope. Opioid use disorder can be treated. Medication-assisted treatment offers the surest path to recovery for these patients. New Season is the leading treatment center for patients seeking to overcome their opioid addiction.
New Season fosters a compassionate and individually-tailored plan for each patient's recovery. The clinical method shows an overwhelming success rate in helping people overcome their addiction.
New Season, while proud of the success they afford their patients, better understands their impact and outreach when patients discuss their individual experiences. Here are some recent messages from actual New Season patients.
A patient from the Bountiful Treatment Center in Utah shared this:
"It has saved my life. I honestly didn't have any intentions of going everyday. I just needed to not be 'sick.' Once I realized how awesome the patients and staff were, I decided to give it my all and keep going. I am proud to say that I have been clean for three years now. Thanks for saving me from myself! Just take the jump. It's going to be scary as hell, but so worth the jump in the end."
A patient who is receiving treatment at the Augusta Metro Treatment Center in Georgia said this:
"Through this program, I have been set free from the drugs that were controlling my life. I am learning how to function in society sober."
A friend of a new patient at the Tampa Metro Treatment Center in Florida said this:
"I have a good friend with an opioid addiction who finally got past the stigma barrier and decided to enter treatment. Jessica, the treatment services coordinator, helped ease my friend, who was really skeptical, into treatment. New Season supports the education and understanding of opioid addiction as a disease. The program is customized to the patient's needs and is delivered in a way that respects the dignity, value and self-worth of every individual. I will forever be grateful for what New Season, and in particular Jessica, have done for my good friend."
While New Season has many successes to tout, perhaps it's the testaments from its patients that stand as the greatest endorsement. If you or a loved one may benefit from treatment for opioid use disorder, contact New Season today at 1-877-284-7074 or newseason@cmglp.com.