July 17, 2017
Drug Addiction
Heroin's Deadly Impact: One Year, One Florida County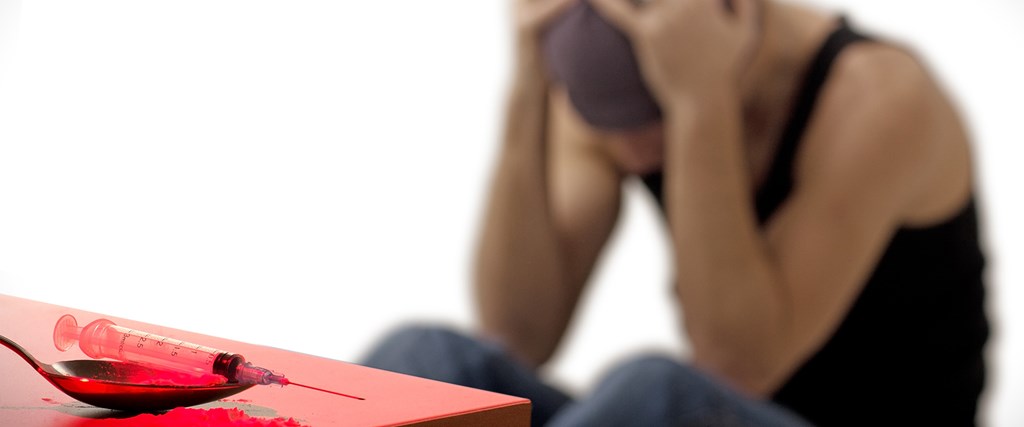 Heroin is a deadly drug. What many people do not know is that 4 in 5 heroin users started out by misusing prescription opioid medications. It's only after they no longer had access to the painkillers, that they switched to heroin because it is a less costly option.
See how heroin has devastated one area of the US: West Palm Beach, FL in one year's timeframe. The lives lost and grief felt by the whole community. Help New Season save more lives by encouraging those that need treatment to start today.
At New Season, we provide a complete outpatient program of services that includes Medication-Assisted Treatment (MAT), counseling and medical exams to support the individual. One of the strong advantages of MAT is that the individual learns to recover and heal without the requirement to leave work, family or social obligations. The added benefit of participating in treatment while continuing regular life activities is that the patient learns to work within their current environment, addressing changes that need to occur within their present circumstances. By contrast, patients that are removed from their environment for treatment must still learn how to cope and properly respond to stimuli associated with past behavior.