Opioid Addiction Treatment Center in Norcross, GA
Opioid addiction help is available near you.
Atlanta Metro Treatment Center
Atlanta Metro Treatment Center provides opioid addiction treatment and recovery services to Norcross, Embry Hills, Dunwoody, Sandy Springs, Tucker, Duluth, Lawrenceville, and surrounding areas of Atlanta. We provide comprehensive outpatient care that includes all the services needed for opioid recovery in one low fee. Custom plans are led by a physician and adapted to each individual's needs. Our team of dedicated opioid treatment professionals treats every patient with dignity and respect, maintaining the highest level of confidentiality. Call now to schedule your appointment.
New Services Offered:
Early Morning Substance Abuse Group Sessions - Mon, Wed, Fri 4:30 am - 5:00 am
Life Skills Group Sessions - Running every Thursday, 7:30 am - 8:00 am and 10:30 am - 11:00 am
Nutrition group sessions - Running once at the end of every month, at 4:30 am
"Q&A Time with the Staff" - Patients will now have more opportunity to interact and share their thoughts with the Program Director and treatment staff, as well as ask questions regarding treatment, recovery and their expectations on how to best serve them.  Last Friday of the month at 5:30 am
Our Services for Opioid Addiction Treatment:
Medication-Assisted Treatment (MAT) - such as methadone, buprenorphine or Suboxone to address withdrawal symptoms and cravings
Counseling: individual one-on-one, group and family
Medically supervised withdrawal
Medical exams to ensure safety
Convenient outpatient services
Referrals
Confidentiality
Take-home benefits after meeting key criteria
Now accepting Medicare, Medicaid and Private Insurance. Call today for more information.
Business Hours
Mon - Fri: 5:00am - 1:30pm
Sat: 6:00am - 8:00am
Sun: Closed
Holidays: 6:00am - 8:00am, except Sunday
Closed Thanksgiving & Christmas
Dosing Hours
Mon - Fri: 5:00am - 11:30am
Sat: 6:00am - 8:00am
Sun: Closed
Holidays: 6:00am - 8:00am, except Sunday
Closed Thanksgiving & Christmas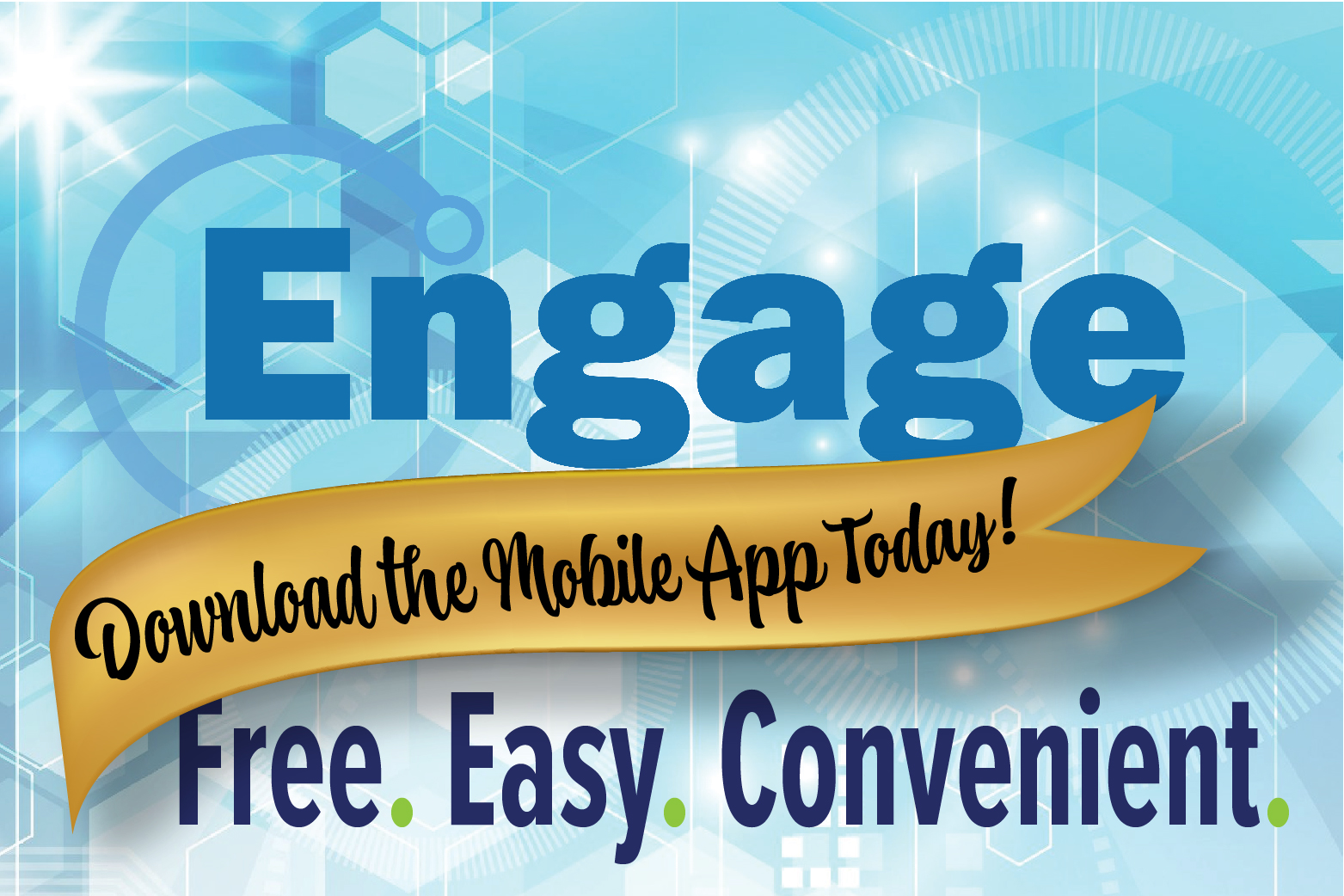 Help Yourself or a Loved One

Additional locations
2007 Old Lafayette Rd
Fort Oglethorpe, GA 30742
1135 13th Street
Columbus, GA 31901