Opioid Addiction Treatment Center in Harrisonburg, VA
Opioid addiction help is available near you.
New Season Treatment Center – Harrisonburg
Harrisonburg Treatment Center provides opioid addiction treatment and recovery services in Harrisonburg and surrounding areas including Pleasant Valley, Dayton, Hinton, Bridgewater, Massanetta Springs, Keezletown, and Mt Crawford. We provide outpatient services that include all of the services listed below in one affordable fee. Our team of opioid addiction specialists use the latest research to provide each patient with quality custom plans designed to support their recovery. Call now to schedule your appointment.
Our Services for Opioid Addiction Treatment:
Medication-Assisted Treatment (MAT) - such as methadone, buprenorphine or Suboxone to address withdrawal symptoms and cravings
Counseling: individual one-on-one, group and family
Medically supervised withdrawal
Medical exams to ensure safety
Convenient outpatient services
Referrals
Confidentiality
Take-home benefits after meeting key criteria
Now accepting Medicare, Medicaid and Private Insurance. Call today for more information.
30 Baxter Drive
Suites 170 & 180
Harrisonburg, VA 22801
Get Directions
Business Hours
Mon - Fri: 5:30am - 2:00pm
Sat - Sun: 6:00am - 9:00am
Holidays: 6:00am - 8:00am
Dosing Hours
Mon - Fri: 5:30am - 11:00am
Sat - Sun: 6:00am - 9:00am
Holidays: 6:00am - 8:00am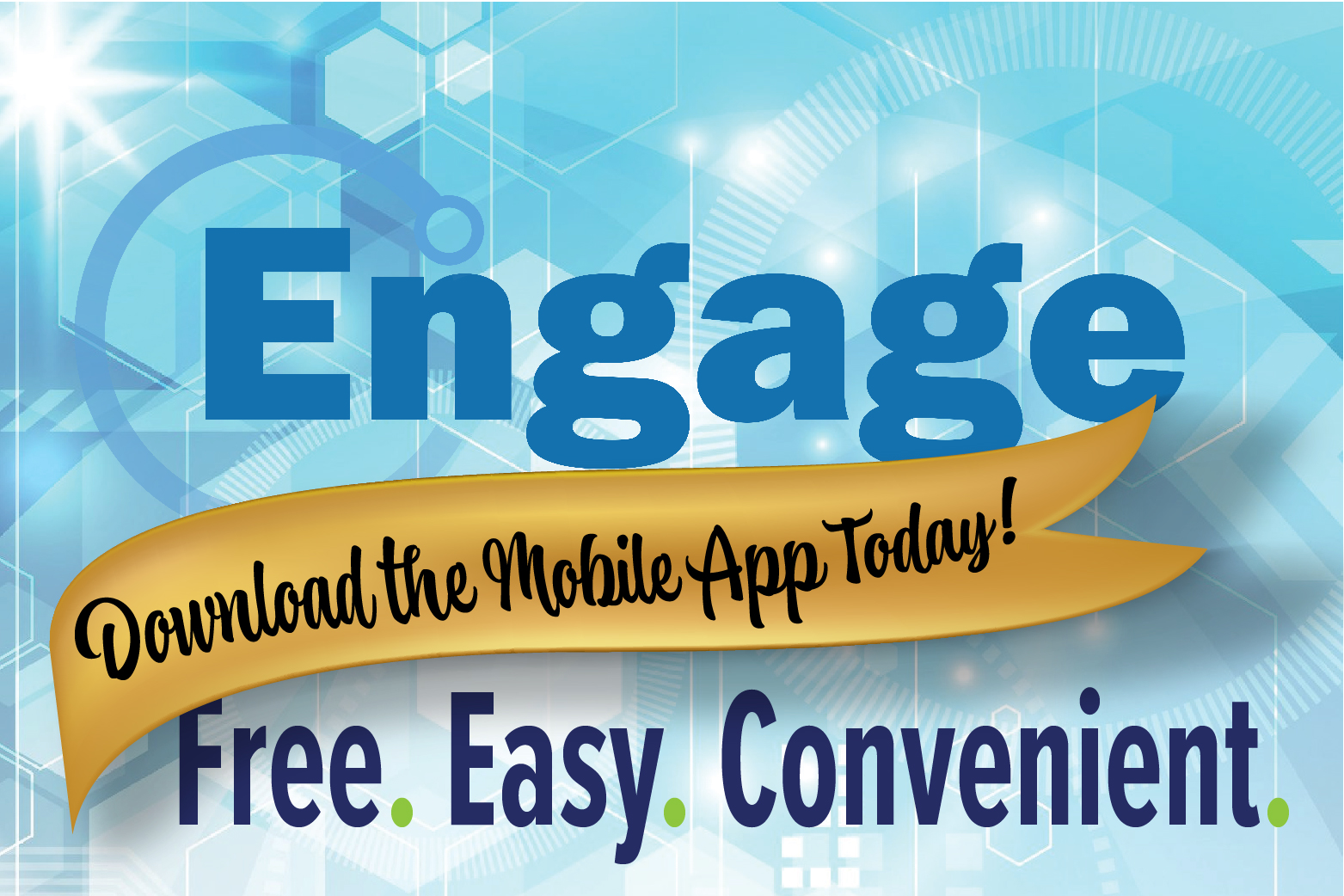 Help Yourself or a Loved One

Additional locations
16110 Everly Road
Hagerstown, MD 21740
2217 East Franklin Street
Richmond, VA 23223