Opioid Addiction Treatment Center in Charlotte, NC
Opioid addiction help is available near you.
New Season Treatment Center – Charlotte
The Charlotte Treatment Center provides opioid addiction treatment and recovery services to Charlotte, Myers Park, Dilworth, Noda, Mint Hill, Pineville, Harrisburg, Carowinds, Matthews, Wildwoods and surrounding areas. Charlotte has a dedicated team of addiction specialists to help more patients succeed in opioid treatment recovery.  The outpatient program is comprehensive and includes medication-assisted treatment, counseling, and all the services listed below in one affordable plan. The doctor-led team formulates a custom plan for each individual, thinking about their individual needs and how to help them best succeed in recovery. Call now to schedule your appointment. Hablamos Español.
Our Services for Opioid Addiction Treatment:
Medication-Assisted Treatment (MAT) - such as methadone, buprenorphine or Suboxone to address withdrawal symptoms and cravings
Counseling: individual one-on-one, group and family
Medically supervised withdrawal
Medical exams to ensure safety
Convenient outpatient services
Referrals
Confidentiality
Take-home benefits after meeting key criteria
Tenemos un consejero que habla Español
Now accepting Medicare, Medicaid and Private Insurance. Call today for more information.
Business Hours
Mon - Fri: 5:00am - 1:30pm
Sat & Holidays: 6:00am - 8:00am
Sun: Closed
Dosing Hours
Mon - Fri: 5:00am - 11:00am
Sat & Holidays: 6:00am - 8:00am
Sun: Closed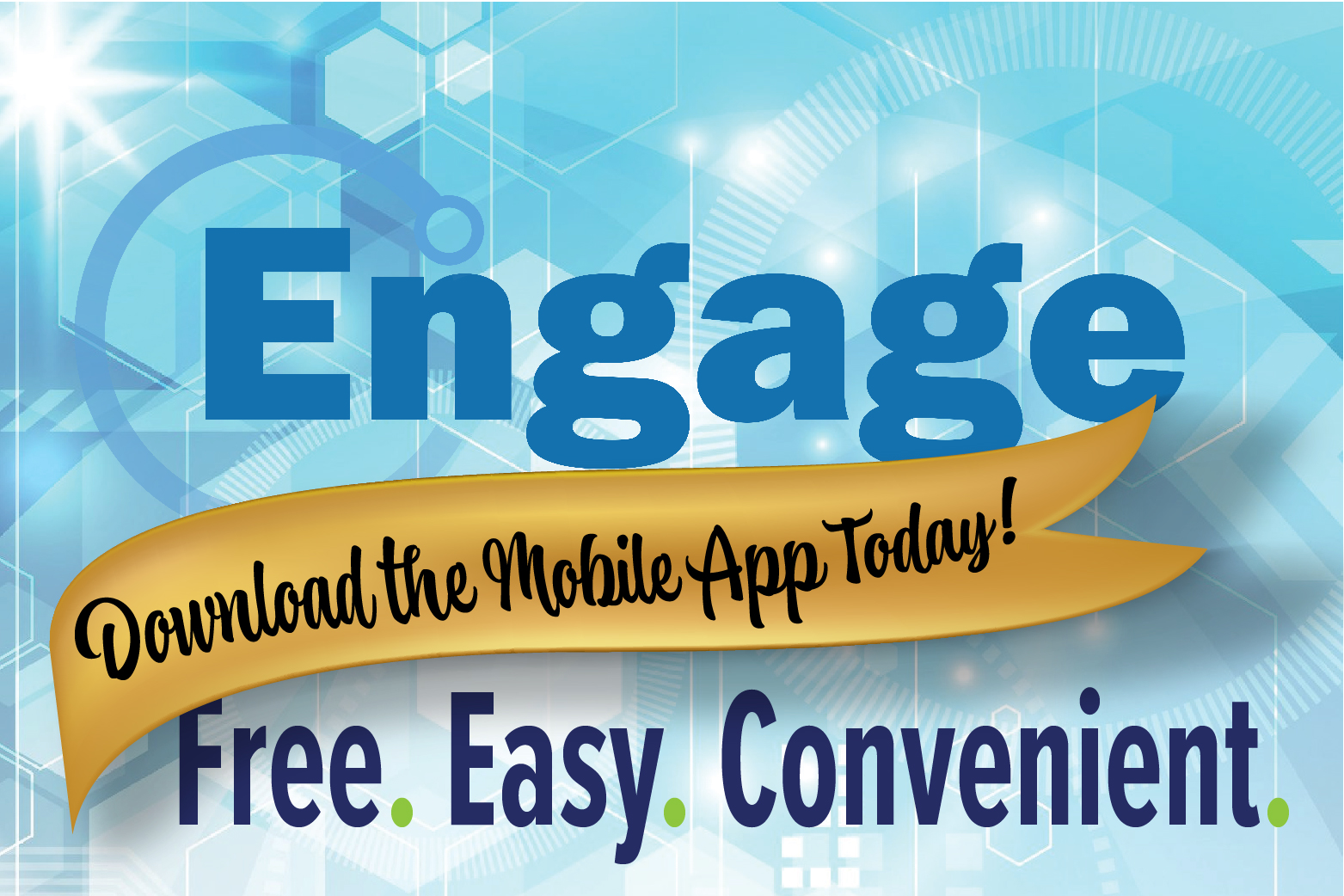 Help Yourself or a Loved One

Additional locations
1455 E. Franklin Blvd.
Gastonia, NC 28054