Medical Director Employment
Work with New Season at one of our opiate treatment centers.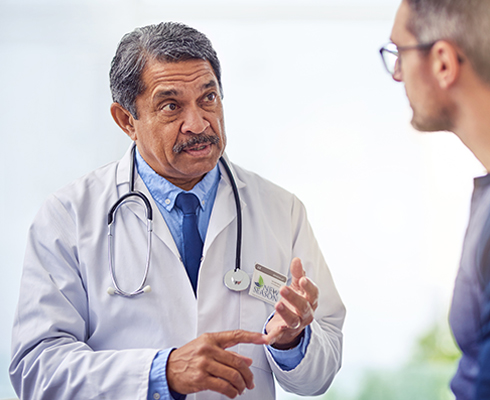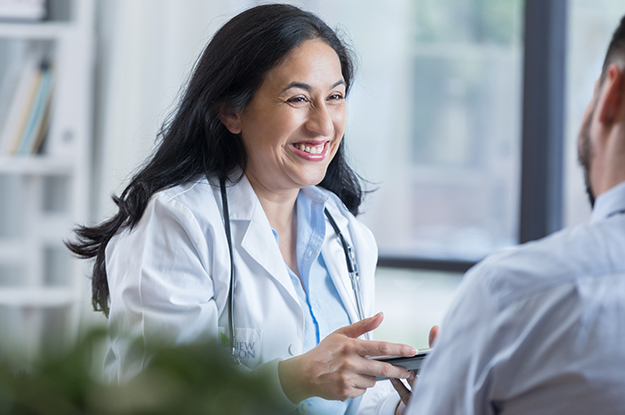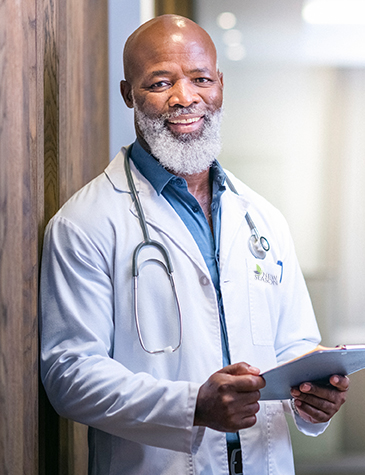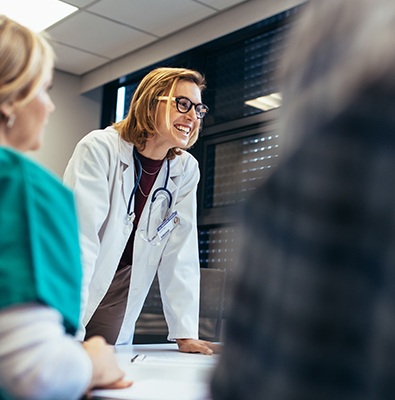 Now hiring medical directors.
New Season is in need of board certified or board eligible physicians for Medical Director positions nationwide. Must have a current and active state license and an active DEA license schedule II, III C with the ability to prescribe burprenorphine.
Competitive hourly pay rates
Part-time positions with flexible hours
New physician orientation & review of Medication-Assisted Treatment
We cover medical malpractice related to New Season responsibilities
Responsibilities include:
Performing intake history and physical examinations, annual assessments and review of all laboratory results for all patients
Ongoing individualized patient treatment evaluations with clinic teams and patient medication change orders as needed
Referral of patients to appropriate healthcare providers for medical/mental health conditions other than opioid dependence

Testimonials

Every day I wake up, I look forward to coming to work. I have inherited the best staff. In addition, I see the fruits of my labor, while there is a lot of work daily and my whirlwind is always going , I am fulfilled as I see the daily accomplishments, success. I go home daily feeling that I contributed to the health of my organization and I am thinking always of what I can do tomorrow for a positive and better outcome.
Lona, Support Center Director