August 19, 2019
Opioid Epidemic
New Season Visionaries Lend Insight to Opioid Think Tank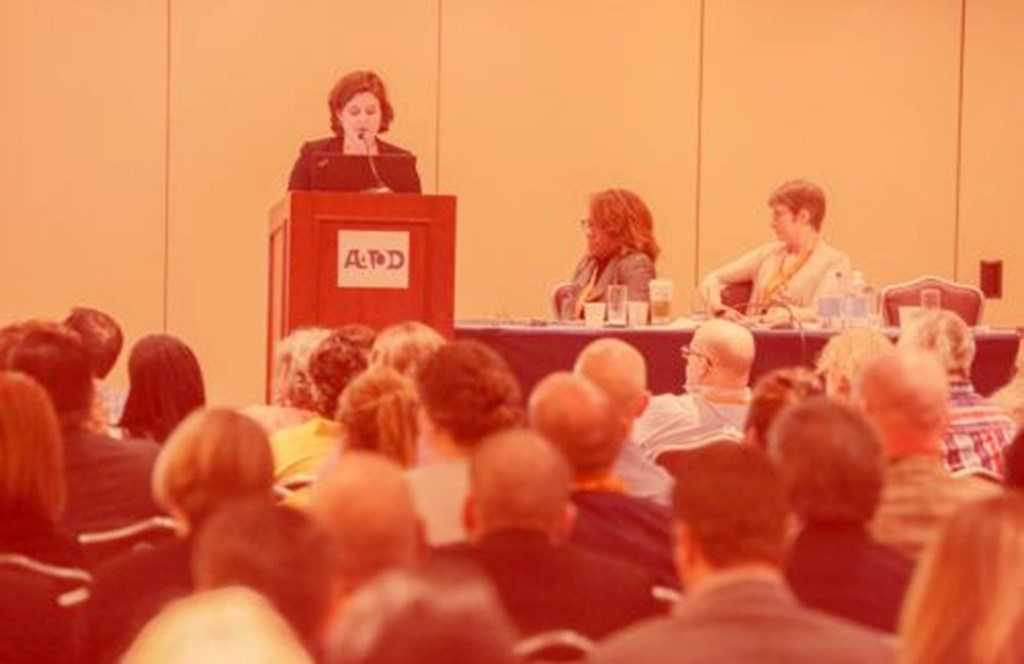 Promising news for patients faced with opioid use disorder comes by way of a five-day conference that will bring together the top opioid experts in policy and treatment from around the globe. New Season, one of the nation's leading providers of treatment for people recovering from opioid use disorder, will play a vital role in the meeting.
New Season leaders Tracie Morris, the vice president of human resources, and Fran Bolden, the regional vice president covering Florida-based operations, are busy preparing for the 2019 AATOD Conference, both serving as co-chairs on the planning committee.
"As the hot summer days are forcing you inside for air conditioning and tall glasses of lemonade, it's time to set your sights on attending the 2019 AATOD Conference at the happiest place on earth in Disney's Coronado Springs Resort," Morris and Bolden penned in a joint letter to the conference attendees.
The conference tackles the most prominent issues facing opioid dependence. Policy makers and influencers, government officials, healthcare providers, judicial workers and first responders will convene this October to problem-solve the top issues impacting the epidemic:
1. Acknowledging the tremendous strides made in the judicial process and criminal justice system to guide people with opioid use disorder into long-term recovery.

2. Establishing a global standard for the treatment of opioid use disorder.
3. Expanding access to opioid treatment programs through outreach tools like mobile treatment and telehealth, and reducing the cost burden of treatment by increasing Medicaid and private insurance coverage allowances.
"Our intent is to educate and promote acceptance and integration of MAT options by patients, families, clinicians, the medical system, judicial systems, government, policy makers, social service administrations, and the general public," Mark Parrino, the president of AATOD, said.
"We will disseminate innovative, evidence-based initiatives and treatment techniques to better serve patients and providers, improve program development and administration, promote integration across the continuum of care, and enhance patient outcomes to assist communities in developing an effective response to this crisis," Parrino continued.
The AATOD 2019 Conference will be held Oct. 19-23 at Walt Disney World in Orlando, Fla. More information on the conference can be found at https://www.eventscribe.com/2019/AATOD/.