Opioid Addiction Treatment Center in Columbus, OH
Opioid addiction help is available near you.
New Season Treatment Center – Columbus West
UPDATE: This treatment center is now closed.
New Season Treatment Center in Columbus West closed on January 20, 2023 to better serve our patients and community with uncompromised, compassionate care.
We welcome you to visit us at our other convenient locations in Covington, KY or Akron, OH to continue your road to recovery! Please see your counselor to assist in getting a transfer established as soon as possible.
Covington, KY 
1450 Madison Avenue
Covington, KY 41011
859-916-6713
Learn more
Akron, OH 
1900 West Market Street
Akron, OH 44313
234-901-2590
Learn more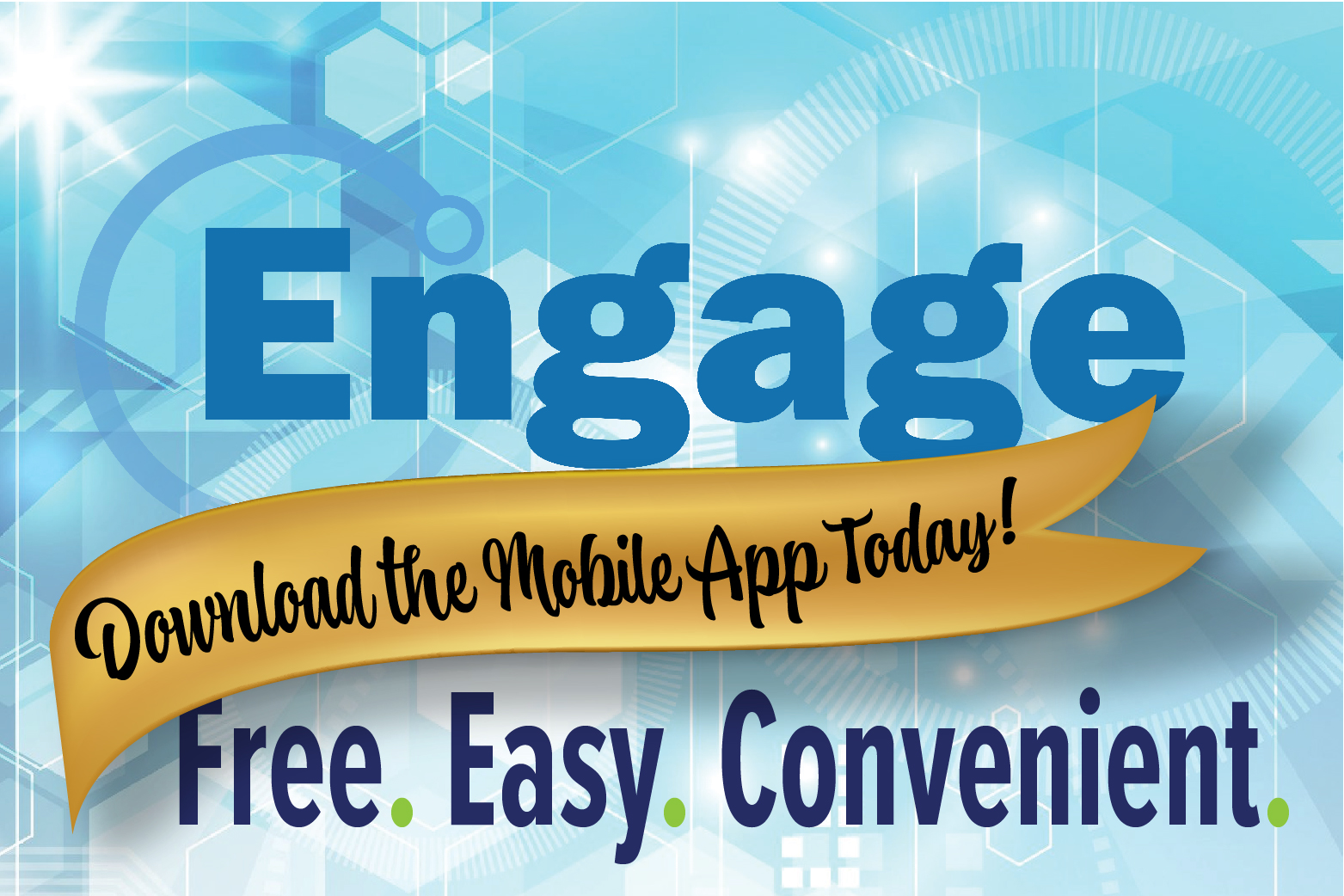 Help Yourself or a Loved One

Additional locations
1450 Madison Avenue
Covington, KY 41011