Opioid Addiction Treatment Center in Walls, MS
Opioid addiction help is available near you.
New Season Treatment Center – Desoto County
Desoto County Treatment Center provides outpatient opioid addiction treatment and recovery, servicing Walls, Southaven, Lake Cormorant, Horn Lake, Pleasant Hill, Memphis and surrounding areas.  A new member of the New Season family, we offer individuals unlimited support and a safe place to go. Our affordable outpatient program includes medication-assisted treatment, counseling, and many more services all included in the plan. We are dedicated to helping each person recover from opiate addiction with dignity and confidentiality. With a team of dedicated treatment professionals led by an on-site physician, each person benefits from a custom and comprehensive plan to meet their needs. Custom plans include all the services listed below. Call now to schedule your appointment.
Our Services for Opioid Addiction Treatment:
Medication-Assisted Treatment (MAT) - such as methadone, buprenorphine or Suboxone to address withdrawal symptoms and cravings
Counseling: individual one-on-one, group and family
Medically supervised withdrawal
Medical exams to ensure safety
Convenient outpatient services
Referrals
Confidentiality
Take-home benefits after meeting key criteria
Now accepting Medicare, Medicaid and Private Insurance. Call today for more information.
Business Hours
Mon - Fri: 5:00am - 2:00pm
Sat - Sun: 5:30am - 7:30am
Holidays: 6:00am - 8:00am, except Sunday
Closed Thanksgiving Day and Christmas Day
Dosing Hours
Mon - Fri: 5:30am - 10:30am
Sat: 5:30am - 7:30am
Sun: Closed
Holidays: 6:00am - 8:00am, except Sunday
Closed Thanksgiving Day and Christmas Day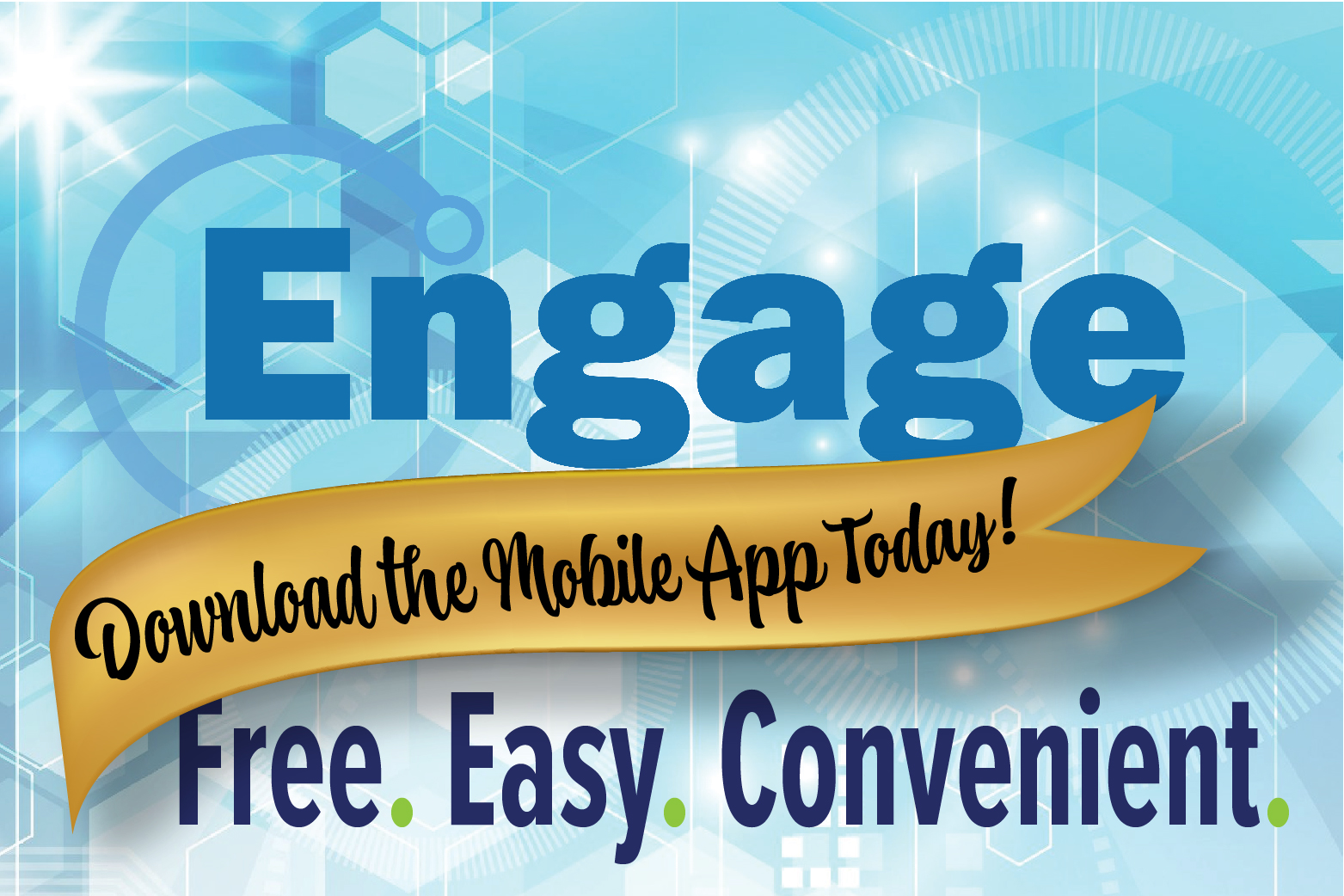 Help Yourself or a Loved One

Additional locations
760 S. Kingshighway
Suite F
Cape Girardeau, MO 63703